---
Nov 17 | 2020
(Europe) No Access to Extended Furlough Scheme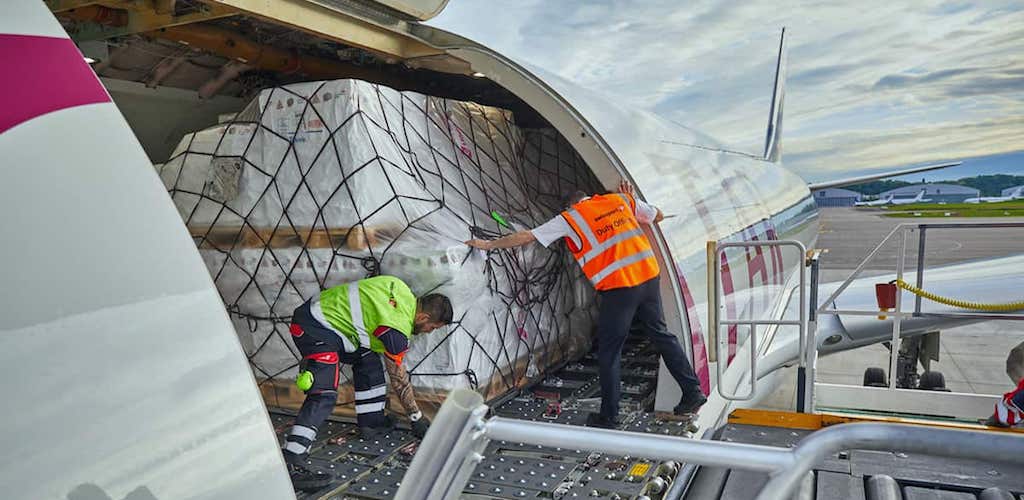 Cargo handler Swissport is to make 3,000 staff redundant, based on weak demand and flight scheduling predictions.
The firm said it will continue with planned redundancies due to lack of clarity around the extended furlough scheme in the UK, drawing criticism from industry unions.
"Swissport have pressed ahead with mass redundancies which came into effect on Oct. 31 despite GMB calls to reinstate the workers and furlough them instead. The redundancies were announced before the government's belated extension to the furlough scheme and were based on flight scheduling predictions before hopes of a successful Vaccine were announced," a GMB Union spokesperson said.
Headquartered in Opfikon, Switzerland, Swissport International is owned by Chinese company HNA Group and provides aviation services and cargo handling services worldwide.
---
Subscribe to BreakbulkONE and receive more industry stories and updates around impact of COVID-19.