---
Feb 22 | 2021
(Asia) Opens Office in Lae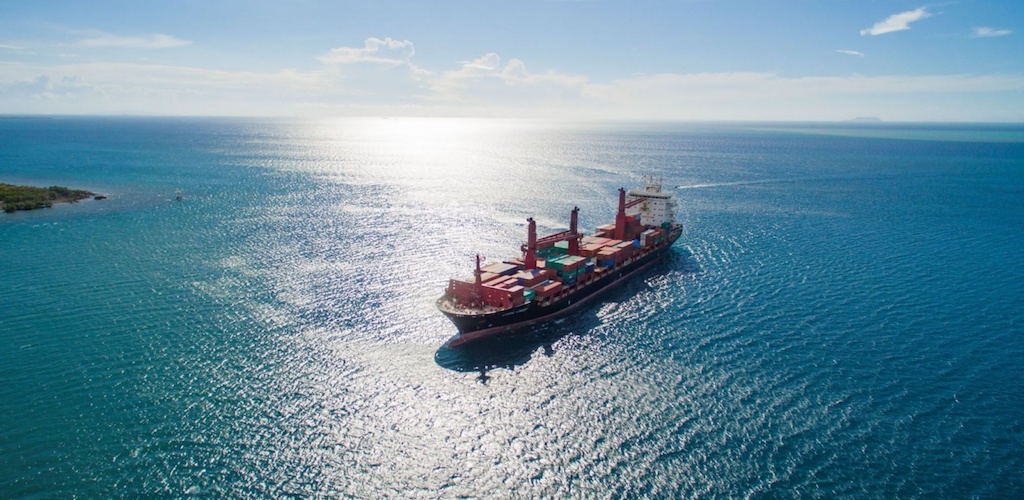 Multipurpose liner company Swire Shipping has opened a new office close to Lae Port in
Papua New Guinea, as part of a strategy to strengthen breakbulk services aross the region.
"Swire Shipping has been trading in PNG since 1941 and, we are delighted to celebrate the official opening of our new office in Lae today. The Lae Port is PNG's busiest port and our vessels make regular port calls there. We wanted to be situated nearby so that we can be closer to our partners and better serve our customers and the community," said Alistair Skingley, country manager for Swire Shipping in PNG.
The new office, located at Milford Haven Road less than one kilometer from Lae Port, will support project cargo services across Swires' network in the Pacific.
"We are all very excited to be moving into this new space, and we have designed the office to promote interaction and improve communication between the different teams. In doing so, we hope to be able to shorten the turnaround times for customer requests and save our customers' time," said Isabel Maguire, branch manager for Swire Shipping's Lae office.
Swire Shipping is the liner shipping division of The China Navigation Co. and operates a fleet of multipurpose ships specialized in carrying, breakbulk and heavy-lift cargoes around the globe. The firm is an exhibitor at Breakbulk events.
Improved connectivity
Last year, Swire announced a number of measures to boost its supply chain in the region, including upgrades to its North Asia Express (NAX) and Southeast Asia (SEA) services, as well as support for community building in Papua New Guinea, through donation to the to the Port Moresby Nature Park.
The new office will build on these initiatives, adding a number of features to promote innovation in the workforce and strengthen team productivity.
"To encourage collaboration and idea generation, breakout spaces are available for staff to have a meal, bond with their colleagues or hold informal meetings. Workstations are also fitted with new, ergonomic desks and chairs to enhance overall employee experience and wellbeing," Skingley added.
Lae Port is the largest and busiest port in the country and is located in the capital of Morobe province, Papua New Guinea.
---
Subscribe to BreakbulkONE and receive more industry stories and updates around impact of COVID-19.