---
Jul 20 | 2020
(Americas) BOEM Lease Sale in November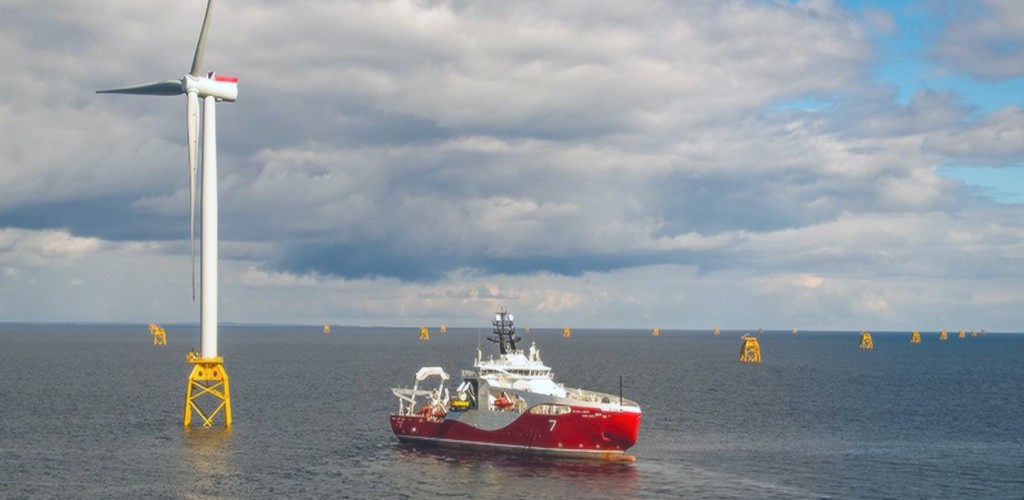 Engineering and construction firm Subsea 7 has secured new offshore contracts for offshore projects in Taiwan and Mexico.
The Taiwanese award will cover installation of the submarine cable system at an undisclosed offshore wind project in the East Asian country. The contract was valued at up to US$150 million.
"Project engineering will commence immediately at Seaway 7's offices in Leer, Germany and in Taipei, Taiwan. Offshore activities are expected to commence in 2023," a spokesperson for the firm said.
'Sizeable' Gulf of Mexico Award
A second "sizeable" contract was announced in the Gulf of Mexico, where Subsea 7 will develop subsea infrastructure.
"The scope of work includes engineering, procurement, construction and installation of subsea pipelines, and transport and installation works associated with the project," a spokesperson for Subsea 7 said.
Offshore installation activities for this project are scheduled to begin this year, boosting breakbulk activity in the region.
BOEM Plans November Lease Sale
Oil and gas activity in the Gulf of Mexico is also expected to be helped by the U.S. Bureau of Ocean Energy Management (BOEM) Lease Sale 256, which will open 78.8 million acres of federal waters to auction.
Scheduled to be livestreamed from New Orleans in November the seventh offshore sale under the 2017-2022 Outer Continental Shelf Oil and Gas Leasing Program will include about 14,755 unleased blocks.
The delayed sale had been scheduled for August but was delayed due to the Covid-19 pandemic and the need to conduct additional analysis.
All terms and conditions for Gulf of Mexico Region-wide Sale 256 are detailed in the Proposed Notice of Sale (PNOS) information package, which is available at
https://www.boem.gov/Sale-256
. Due to the Covid-19 pandemic, bids are only being accepted by mail.
---