---
Nov 09 | 2020
(Global) Covid Highlights Need for Balancing Solutions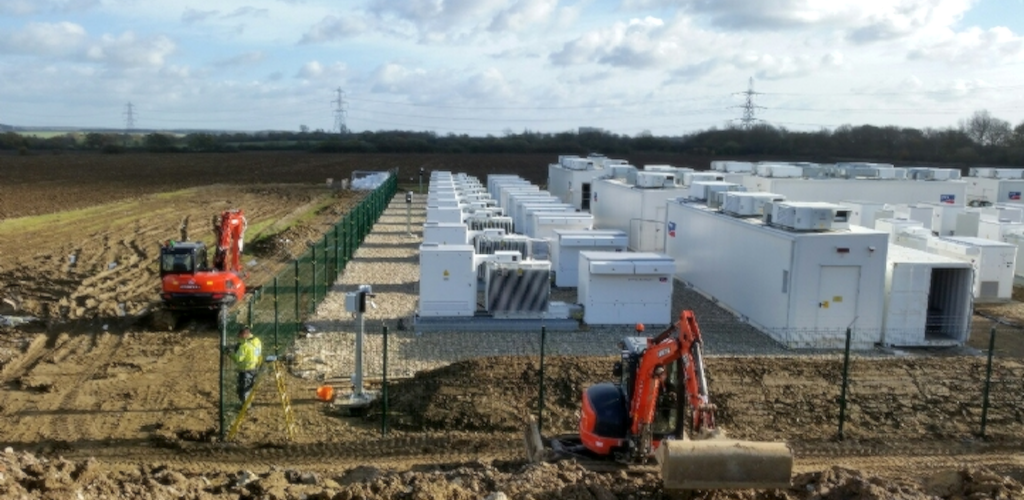 Demand for flexible power to balance renewable generation is expected to drive a wave of new investment in energy storage projects, according to research consultancy Wood Mackenzie.
The firm suggests that the coronavirus lockdown has highlighted the impact of high variability on the system, resulting in low and negative power prices and driving demand for construction of new storage balancing solutions.
"We are seeing renewables and energy storage outcompete alternative flexibility service providers, such as gas peakers, in an increasing number of procurements. This appears to be Goldilocks territory for energy storage development," said Rory McCarthy, principal analyst, Wood Mackenzie.
Much-needed Flexibility
The scale and variability of wind and solar plants poses major challenges for utilities as a higher proportion of generation is dependant on unreliable weather systems.
"Energy storage will be at the forefront of meeting this challenge, as the technology can provide much-needed flexibility with zero carbon emissions, while keeping power prices more stable and affordable for the end consumer," McCarthy said.
Demand for a range of new energy storage alternatives is expected to be positive for breakbulk operators serving the sector as construction ramps up over the next decade.
FTM Hybrid Storage
Zero or negative energy prices, due to combined wind and solar generation, are driving infrastructure investment in novel deployments such as front-of-the-meter (FTM) hybrid storage.
"The global FTM hybrid storage market is taking off as hybridization offers benefits including giving a weather dependent generator the ability to dispatch on demand," Wood Mackenzie states.
Wood Mackenzie rpediucts that vertically integrated utilities may be a major driver for deployment realizing "the lowest cost combination of technologies" to deliver a whole system solution.
---
Subscribe to BreakbulkONE and receive more industry stories and updates around impact of COVID-19.