---
Nov 17 | 2020
(MENA) Transport to ETPL Block II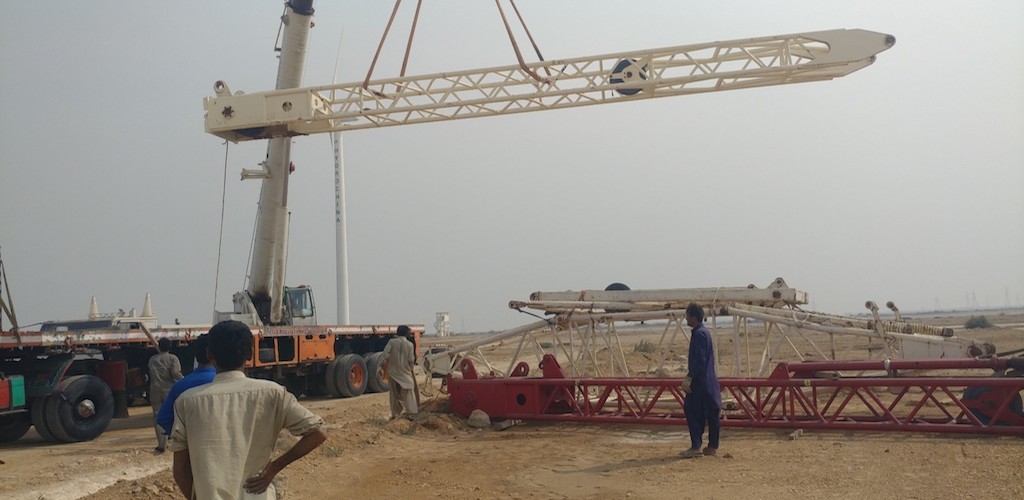 Transport services provider Star Shipping has delivered a mechanical beast crane from Port Qasim to the Thar Coal Project Site in Pakistan.
The cargo weighed 650 tonnes and included an over-dimensional car body unit, which weighed 72 tonnes. scope of services included transportation from Port Qasim Site to the ETPL Block II Site in Tharparkar.
"There were a few challenges in transit, which included obtaining the road permissions, wildlife and dry weather. Despite the challenges, the job was done successfully and the crane was delivered in safe and sound condition," a company spokesperson said.
With head office in Karachi and branch offices in Lahore, Faisalabad, Islamabad and Sialkot, Star Shipping is a member of industry association XL Projects which connects companies focused on heavy lift handling and transportation. XLP is an exhibitor at Breakbulk events.
---
Subscribe to BreakbulkONE and receive more industry stories and updates around impact of COVID-19.