---
Apr 10 | 2020
(Asia) Second Delivery to Sihanouk, Cambodia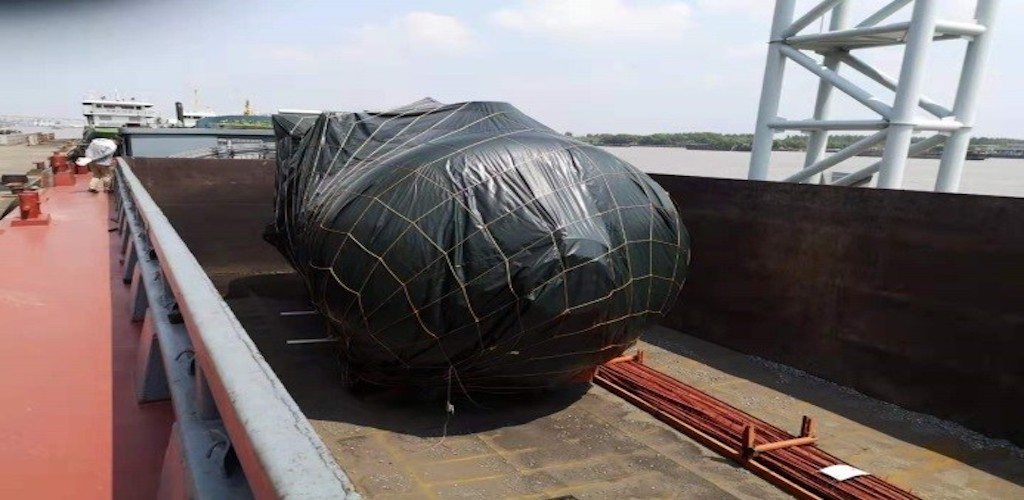 Freight specialist SohoLogistics has delivered a set of boiler units from Hangzhou to Dalian in China.
The breakbulk shipment involved loading of four packages, measuring more than 1,161 cubic meters, and was completed by barge.
The firm also recently completed separate delivery of 354 packages of equipment and steel from Fangchenggang, China, to Sihanouk, Cambodia. This consignment comprised more than 395 tonnes and was more than 4,000 cubic meters in volume.
Based in Guangzhou, China, SohoLogistics provides comprehensive logistics for heavy lift and oversized shipments and is a member of the XL Projects network, which connects heavy-transport providers worldwide. XLP is an exhibitor at Breakbulk Asia
---