---
May 06 | 2020
(MENA) First Omani Member of SEA\LNG Coalition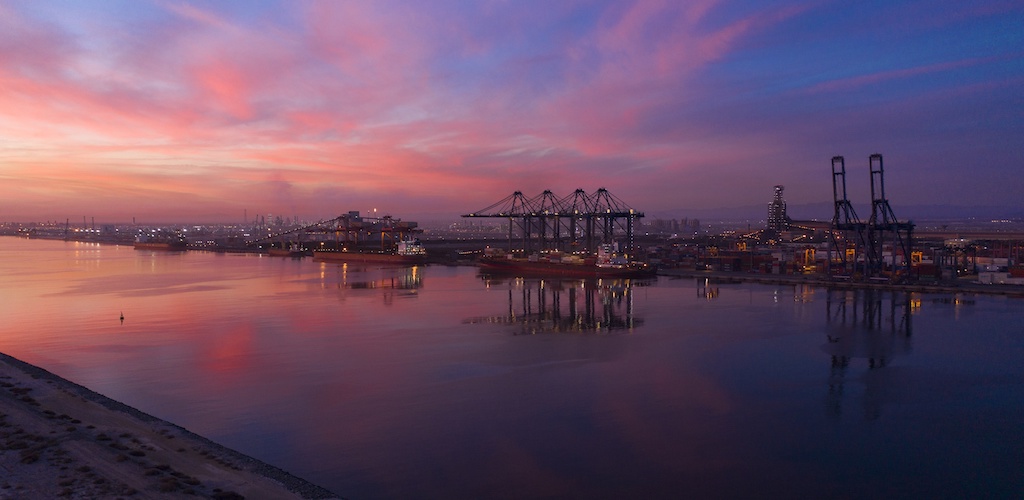 Industry consortium SEA\LNG has welcomed the port of Sohar as its latest member, ahead of development of major new LNG infrastructure at the site.
The proposed project will involve significant breakbulk activity throughout the construction phase of the MARSA LNG project. The joint venture between energy major Total and Oman Oil Co. will create a liquefaction plant and bunkering facility.
"This major LNG bunkering project will generate in-country value and job opportunities, and will support industry diversification efforts by promoting shipping activities in Oman. The establishment of this facility will make Sohar one of the key LNG bunkering facilities on the main shipping trade routes, alongside other strategic ports, many of whom are already SEA\LNG members, such as the Port of Singapore," said Mark Geilenkirchen, CEO of SOHAR Port.
Growth of Marine Activity
Located outside the Strait of Hormuz and mid-way between Europe and Asia, the port of Sohar features deep-water drafts capable of handling the largest vessels in the world and includes Sohar freezone, one of the largest industrial zones in the Gulf region.
"From our perspective, this is an opportune time to develop LNG capabilities in Oman given the expansive growth of marine activity within the region. We welcome SOHAR to our cause of furthering the use of LNG as an important, environmentally superior maritime fuel," said Peter Keller, chairman of SEA-\LNG.
Sohar is the first member of SEA\LNG from the Sultanate of Oman.
Enhanced Logistics Chain
Construction of the new facilities is set to begin imminently and once complete the site is expected to enhance the port's dedicated logistics chain, attracting further breakbulk traffic.
"The liquefaction plant and bunkering project will be able to offer attractive business conditions," a spokesperson for Sohar Port said, noting that, "the switch from traditional marine fuel oils to LNG has accelerated following the implementation of new sulfur emission limits by the International Maritime Organization in January."
The project will supply LNG sourced locally in the Sultanate.
---