---
Sep 11 | 2020
(Europe) Green Hydrogen Groundwork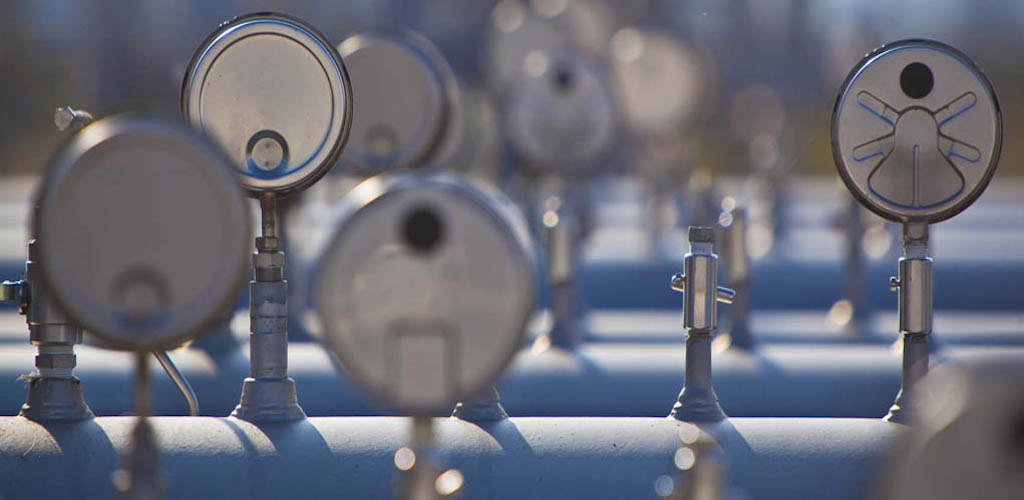 Energy infrastructure developers Snam and Saipem have signed an agreement to collaborate on new technologies, to support the construction of widespread energy transition infrastructure.
The two firms signed a memorandum of understanding to jointly define and develop initiatives for green hydrogen as well as carbon dioxide capture, transport and reuse or storage. Both initiatives are expected to require the development of new breakbulk handling methods.
"With this cooperation, we aim to strengthen our commitment and partnership network in the field of new energy transition technologies, especially green hydrogen and its use in existing infrastructure," said Marco Alverà, CEO of Snam.
Hybridization of oil and gas complexes
New technologies under investigation will include water electrolysis plants and hybridization and decarbonization solutions for conventional oil and gas complexes, potentially driving demand for breakbulk retrofitting transport.
"To date, 70 percent of our order book in the engineering and construction sector is not related to oil. Over the next few years, hydrogen will become a commodity which, together with LNG, will shape the energy transition process: Saipem is currently concentrating on both blue hydrogen production technologies, using energy from fossil fuels, and green hydrogen from renewable sources," said Stefano Cao, CEO of Saipem.
Headquartered in Milan, Italy, Saipem provides onshore and offshore breakbulk transport, drilling services, engineering and installation of pipelines and complex projects worldwide.
Hydrogen hub
The partners will initially focus on projects in Italy, supporting the European Commission's Hydrogen Strategy. This will involve the development of feasibility studies for transport of hydrogen in both liquid and gaseous form.
"Because of its geographical location, the natural resources available to produce renewable energy and the strength of its manufacturing sector, our country can become a European and Mediterranean hydrogen hub, thus making a significant contribution to the fight against climate change as well as creating new opportunities for development and employment," Snam said.
Snam is one of the world's largest energy infrastructure groups and operates one of the largest gas transmission networks in Europe.
---
Subscribe to BreakbulkONE and receive more industry stories and updates around impact of COVID-19.