---
Nov 13 | 2020
(Global) Petrochemical Performance Improvements Targeted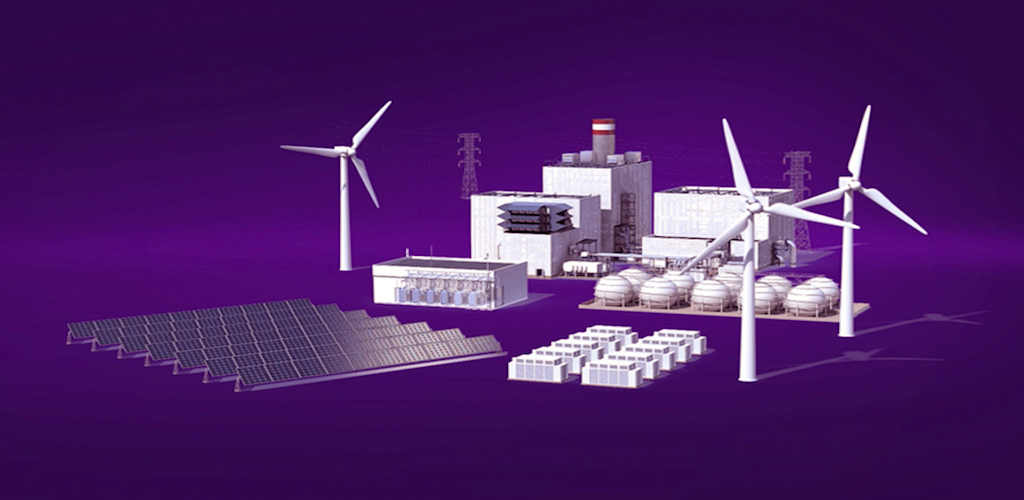 Industrial firms Siemens Energy and Linde Engineering have partnered to develop decarbonization solutions for the petrochemical sector.
The collaboration will see the firms research new technology for the upgrade of existing sites, enhancing the performance of petrochemical facilities.
"Our experience in designing and building low-emissions energy systems, coupled with Linde Engineering's expertise in steam cracker technology and other downstream processes, will enable us to unlock tremendous value for petrochemical customers, who are under intense pressure to reduce costs and decarbonize," said Thorbjoern Fors, executive vice president for Siemens Energy Industrial Applications.
Restructuring Infrastructure
Upgrade work and restructuring of assets is expected to spur new demand for breakbulk activity as economies open up and strategic partnership is part of a wave of new developments that seek to reshape the petrochemical activity in the wake of oil price slump this year.
The partners plan to evaluate new sdesgins for gas turbines, steam turbines, compressors and generators, along with steam cracker technology and related processes for olefin production, purification, and separation.
"The companies will also explore how renewable technologies and energy storage can be leveraged to support customers' decarbonization initiatives," Fors added.
IEA Forecasts 2021 Recovery
The International Energy Agency, or IEA, earlier this week forecast that prices are unlikely to recover until well into 2021 and with signs that President-elect Joe Biden will push ahead with a green energy plan the petrochemical industry faces a period of rapid adjustment.
"The partnership … represents a key step in helping the industry drive toward a more sustainable, profitable future and in offering our customers a more efficient solution for ethylene production," said John van der Velden, senior vice president global sales and technology at Linde Engineering.
Other key performance areas targeted for improvement include plant availability and uptime, maintenance, operating expenditures, capital expenditures and regulatory compliance.
---
Subscribe to BreakbulkONE and receive more industry stories and updates around impact of COVID-19.