---
Apr 20 | 2020
(Europe) 184 MW at Latest Auction Round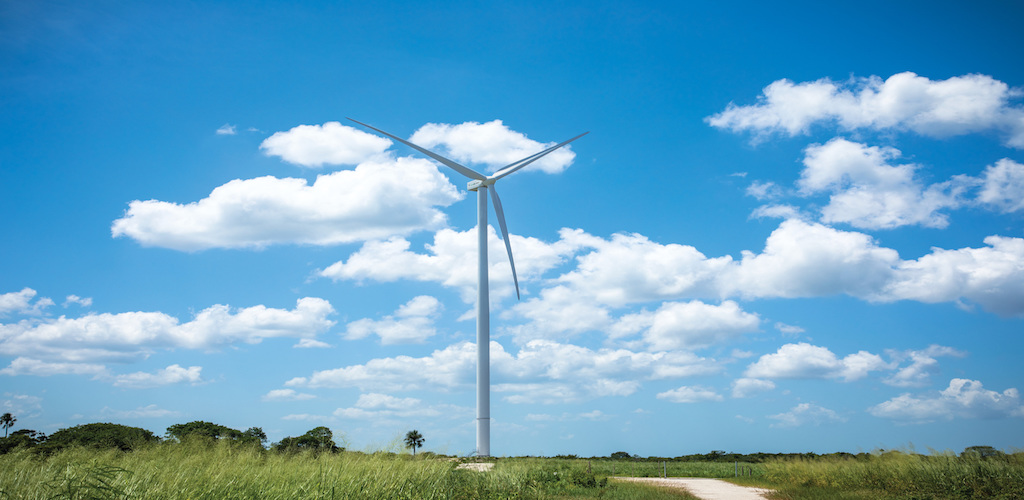 Wind turbine manufacturer Siemens Gamesa is to deliver and install 63 wind turbines for three new projects in Poland.
The contracts cover 184 megawatts of new capacity and were awarded following the country's last auction. In total, the firm has now secured supply contracts for eight projects.
"Siemens Gamesa has established itself as a strong partner for developers and operators in Poland. We will continue to focus on close cooperation and high-quality technical solutions for this market," said Enrique Pedrosa, chief regions officer at Siemens Gamesa Renewable Energy Onshore business unit.
Siemens Gamesa Renewable Energy is partnership between German engineering firm Siemens and Spanish wind developer Gamesa, and is one of the largest operators in offshore, onshore and wind power services.