---
May 20 | 2020
222-meter Diameter Rotor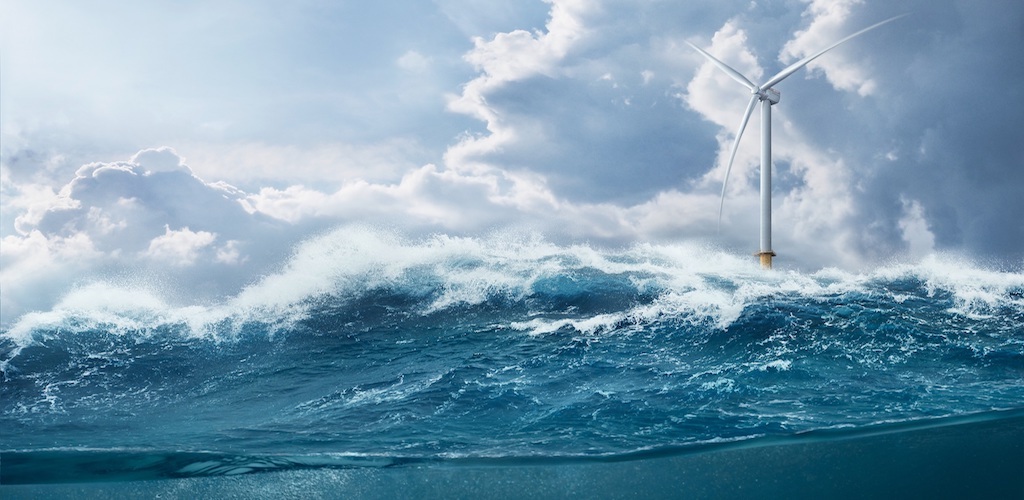 Wind turbine manufacturer Siemens Gamesa has announced the launch of a new offshore wind turbine, with 108-meter long blades and record capacity of 14 megawatts.
The SG 14-222 DD offshore Direct Drive turbine will deliver swept area of 39,000 square meters and is expected to support demand for larger-scale installations. Despite the record span, the nacelle weighs in at 500 tonnes, easing breakbulk transport requirements.
"We've gone bigger for the better … Safely and sustainably providing clean energy for our customers and society-at-large is at the core of all we do," said Markus Tacke, CEO of Siemens Gamesa Renewable Energy.
Siemens Gamesa Renewable Energy is partnership between German engineering firm Siemens and Spanish wind developer Iberdrola and is one of the largest operators in offshore, onshore and wind power services.
---
Subscribe to BreakbulkONE and receive more industry stories and updates around impact of COVID-19.