---
Mar 27 | 2020
(Asia) One of Vietnam's Largest Wind Farms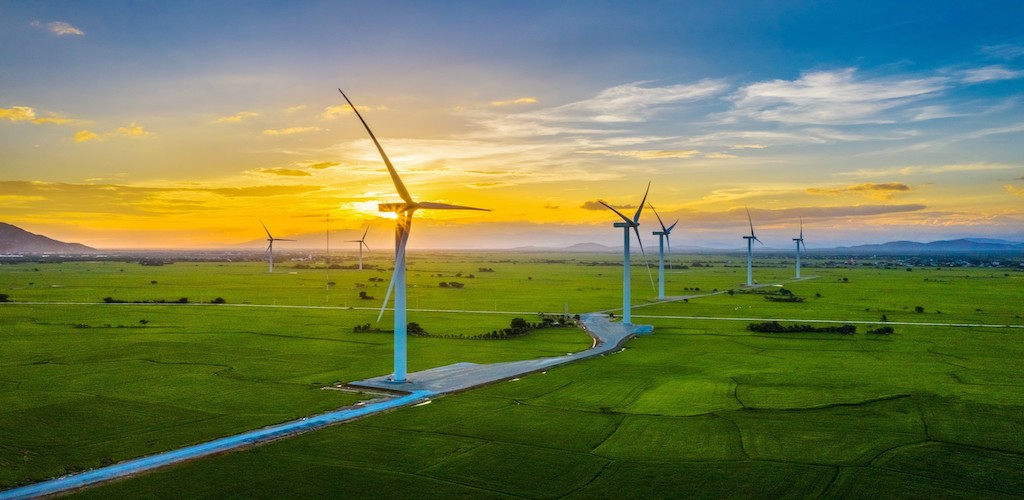 Wind turbine manufacturer Siemens Gamesa is to supply multiple large-scale turbines for the Hoa Thang 1.2 wind Farm in Vietnam, providing a spur for breakbulk activity in the country.
The Hoa Thang project will be powered by 25 of the firm's SG 4.5-145 turbines and will be the one of the nation's largest wind farms once commissioned in 2021.
"As market scale and financing are helping to unlock potential in Vietnam, we are committed to supporting our Vietnamese customers to accelerate the penetration of renewable energy and bring clean power for generations to come," said Richard Paul Luijendijk, CEO of Siemens Gamesa's Onshore business unit in APAC.
Record Order
The deal marks a landmark growth in Vietnam's wind sector and the largest order in the country for Siemens Gamesa. The firm will also provide long-term maintenance services under a 10-year contract.
Located in the Bac Binh district of Binh Thuan province, on the South-Central coast of Vietnam, breakbulk transport for the construction phase will be coordinated by developer Trading Construction Works Organization.
"This first-ever cooperation between the two companies will lay a good foundation for us to further explore the wind market in Vietnam," said Nguyen Thanh Oai, CEO of Trading Construction Works Organization.
Investment Growth
The news follows an agreement by Siemens Gamesa last year to deliver seven SG 4.5-145 turbines for the first phase of the No. 5 Thanh Hai wind farm project.
"With an accumulated installation of 101 gigawatts, Siemens Gamesa can leverage its global expertise and footprint to partner with Hoa Thang Energy to develop one of the largest wind farms in Vietnam," Luijendijk said.
Siemens Gamesa Renewable Energy was formed through a merger between German engineering firm Siemens Wind Power and Spanish firm Gamesa in 2017. The group is one of the largest operators in offshore, onshore and wind power services and the world's second largest wind turbine manufacturer.