---
Apr 08 | 2020
(Global) Breakbulk Firms to Benefit from Accelerated Transformation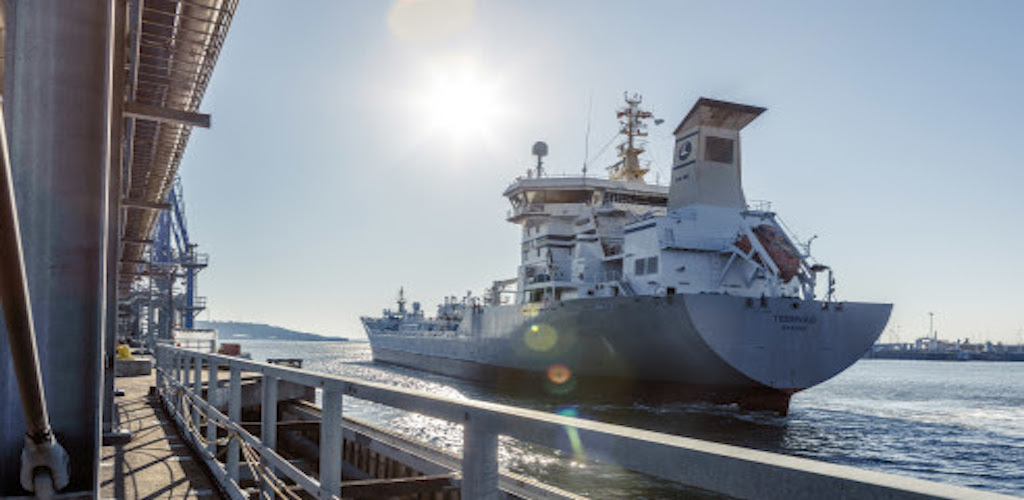 Widespread port shutdowns are forecast to accelerate digitalization in the shipping industry, according to authorities at the Port of Gothenburg, creating new opportunities for breakbulk operators.
As current restrictions limit physical contact between members of crew on board vessels, and workers at the quayside forward-looking companies are already identifying potential gains for future operations.
"Loading and discharge are traditionally based on human contact. It's quick and the entire system has been refined over the years. Changing the whole structure so quickly may result in a loss of time and momentum. However, by introducing new routines and new systems, and ensuring more tasks are carried out simultaneously rather than consecutively, we can probably become more efficient in the long run," said Dan-Erik Andersson.
New Digital Tools
While the use of digital tools has been steadily increasing in many ports, inertia within the industry has prevented many operators switching to more efficient means of communication.
"We are in a vulnerable position and we are limiting onboard access to key individuals, such as pilots and service technicians. Fortunately, we can deal with most things using computer systems and email exchange even if it takes a little longer," said Johan Östlund.
Östlund notes that everything from inspection of the quality of the cargo to permit checks, safety checklists, and notices of readiness before loading or discharging are potentially achievable electronically.
Permesso Platform
Last year, authorities at the Port of Gothenburg introduced the new Permesso digital system, covering administration and permit issuance, and are now focused on improving visualization technology for freight flows and traffic movements to and from the port.
"This is one of the most critical issues and we have dedicated resources to finding a solution. We are currently examining how artificial intelligence can make use of historical data to predict events and speed up the decision-making process. We can improve planning through data-driven decisions, identifying trends, and predicting events. By doing so we can create a platform for more efficient freight flows and transport movements on land and at sea," said Malin Collin, deputy CEO at the Gothenburg Port Authority.
Located on Sweden's west coast, the Port of Gothenburg is the largest port in the Nordic region and a major breakbulk hub, handling 30 percent of all Swedish foreign trade.
---