---
Jun 03 | 2020
Transport via Mongla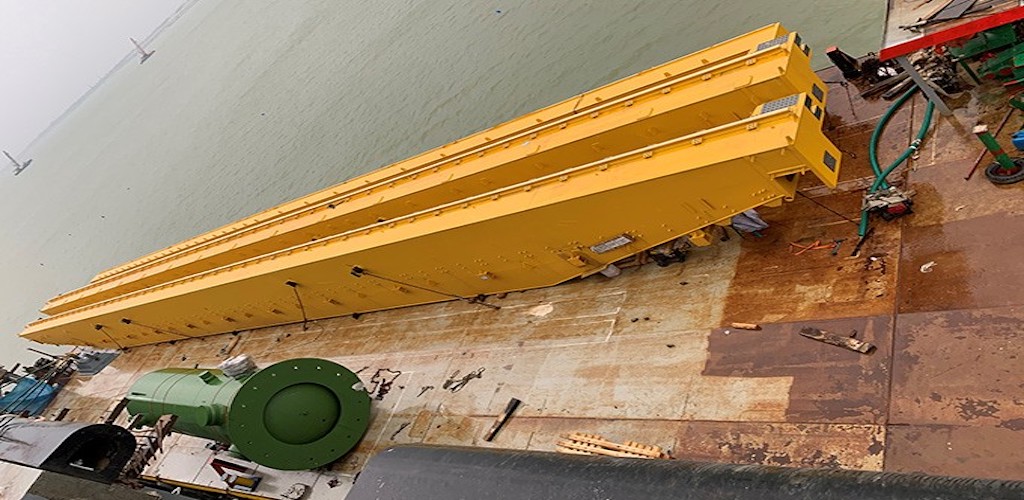 Freght forwarder Shodesh Shipping has delivered a cargo of equipment for the Rooppur Nuclear Power Plant Project in Bangladesh.
The breakbulk consignment included 734 packages weighing more than 2,000 tonnes and was transported from St. Petersburg, Russia. A team from Shodesh oversaw shipping to Mongla aboard the cargo vessel
Happy Dragon.
"We used two barges to transport by river and 221 trucks/trailers to transport by road from Mongla port to Rooppur NPP project site," a spokesperson for Shodesh said.
Based in Bangladesh, Shodesh is a member of the WCA breakbulk association. WCA is an exhibitor at Breakbulk Europe.
---