---
Jun 08 | 2020
By Philippe Somers, Founder, ACE 54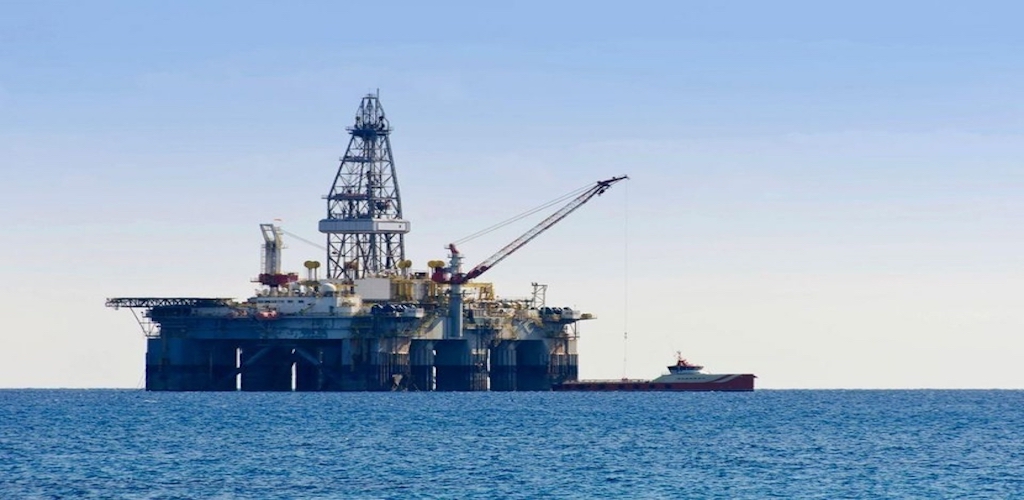 When a transportation emergency suddenly arises your experience comes into play and quick action has to be taken even when the timing is difficult. I was a young regional operations manager in the UAE and was asked to make emergency shipping arrangements on a Friday during Ramadan for a UK oil and gas company working offshore in Yemini waters.
As it was during Ramadan official working days and daily hours were shorter than usual by order of local authorities. As work was piling up, I decided to work in the office and get caught up. The phone rang in the office and one of the US major oil service company's logistics manager asked to find the fastest way to ship a few pallets of chemicals by ship from Dubai to Mukkalah as their drilling rig was in desperate need of chemicals in order to continue production.
The oil field was a smaller sized field and "only" produced 40,000 barrels per day. The barrel price was relatively low at approximately $30 per barrel. Nevertheless, without the critical chemicals one day of rig shut down alone could cost $1.2 million of oil revenue. The operating cost of the rig including idle time of offshore marine support services was quickly estimated at $1 million per day.
The rates for the liner services were quickly collected, but unfortunately the service between both ports was every two weeks and a vessel had just left. The transit time was 10 days as the vessel called at one or two ports before calling at Mukkalah. Calculating all costs meant that things were going to become extremely expensive with a total of more than 45 days to get the chemicals to the rig.
As a comparison I also checked the airfreight services to Sanaa and transfer including aircraft charter but no aircraft was available smaller than an IL-72 and the charter cost would be staggeringly expensive. The cost on a regular cargo plane would have been $10,000. The chartered IL-76 was going to cost $90,000. However, there was no commercial airplane that could take these pallets and no cargo planes were planned any time soon. I called the customer and informed him of the lower cost options with a service in the next two weeks and hesitantly shared with him the outrageous cost for a few pallets of chemicals by air charter.
Without hesitation he opted for the air charter and thanked me for finding the solution. With the support of Sharjah airport authorities, it was possible to get the direct routing and the pallets of chemicals rode on an almost empty IL-72.
There are two important lessons learned from this quick action solution to a problem that could have cost the rig operator and service company between $30 million and $35 million each. Proper inventory control was not coordinated between the rig operator and chemical supplier. If it had been, this emergency transportation would not have been necessary. This was compounded by the fact that the logistics for shipping several pallets from Dubai to an offshore drill rig in Yemen is complicated and difficult to accomplish quickly, not to mention during Ramadan. Secondly, logistics providers handling this type of cargo must employ managers who have the knowledge to make special transportation arrangements in a very short time span, keeping in mind that shipping costs will be expensive.
About the author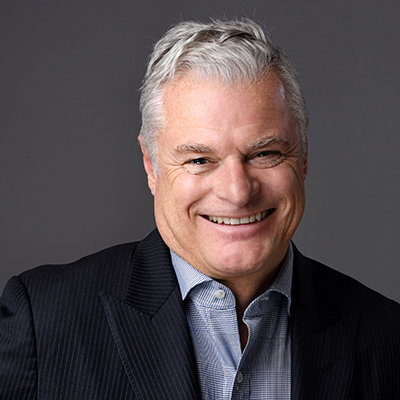 Philippe Somers is a Belgian citizen who has spent over half of his life working in the project world in Africa, Europe, Middle East, Far East, and the U.S. Starting in Antwerp as a cargo inspector, he then joined Panalpina followed by Danzas, DHL and AMT where he opened their Houston office and then their Nigeria and Lagos offices. Over 12 years before founding ACE 54, he established the Geodis industrial project network in more than 40 countries and then served as VP Corporate Business Development at deugro. He resides in Dubai.
Philippe was a speaker on the Africa panel at Breakbulk Middle East earlier this year. He can be reached at
philippe.somers@ace54.com
.
---
Subscribe to BreakbulkONE and receive more industry stories and updates around impact of COVID-19.