---
Apr 30 | 2020
(Global) First Reduction Since World War II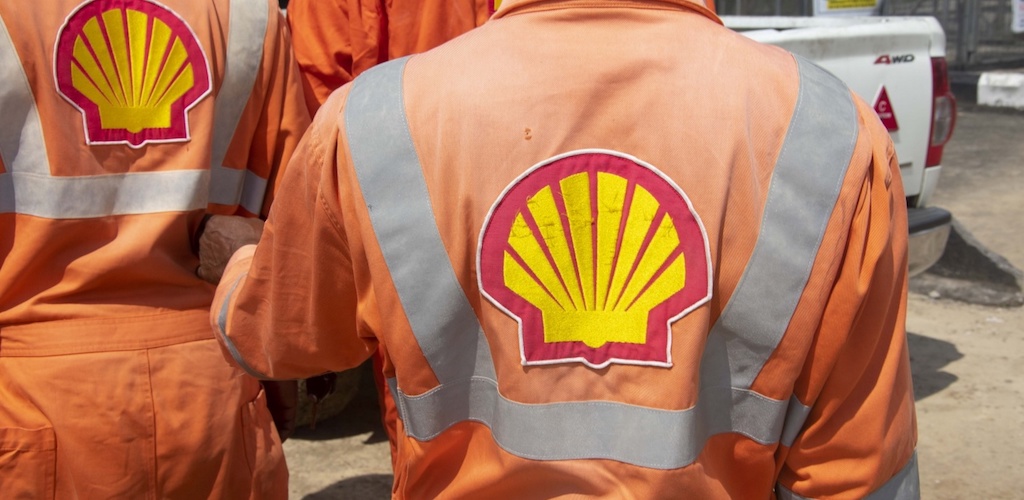 Oil major Shell has announced an historic cut to its shareholder cash distributions this year, the first time since World War II.
The firm said that annual dividend pay-outs would fall from US$14.9 billion to US$5.1 billion. The move is designed to free up US$10 billion of capital to sustain operations in difficult market conditions.
"The move is a sensible and prudent action to preserve cash in the face of huge macro uncertainty … We estimate the cut reduces Shell's cash flow 2020 cash flow breakeven from US$51 per barrel to US$36 per barrel." said Tom Ellacott, senior vice president at research firm Wood Mackenzie.
The huge reduction is now expected to influence the other supermajors to reduce their own dividends. BP, Chevron, ExxonMobil and Total are due to pay out an estimated US$41 billion of dividends in 2020, but all face tight balance sheets with oil prices forecast to remain low for the foreseeable future.
---
Subscribe to BreakbulkONE and receive more industry stories and updates around impact of COVID-19.