---
Apr 23 | 2020
(Americas) Three Flat Racks from New York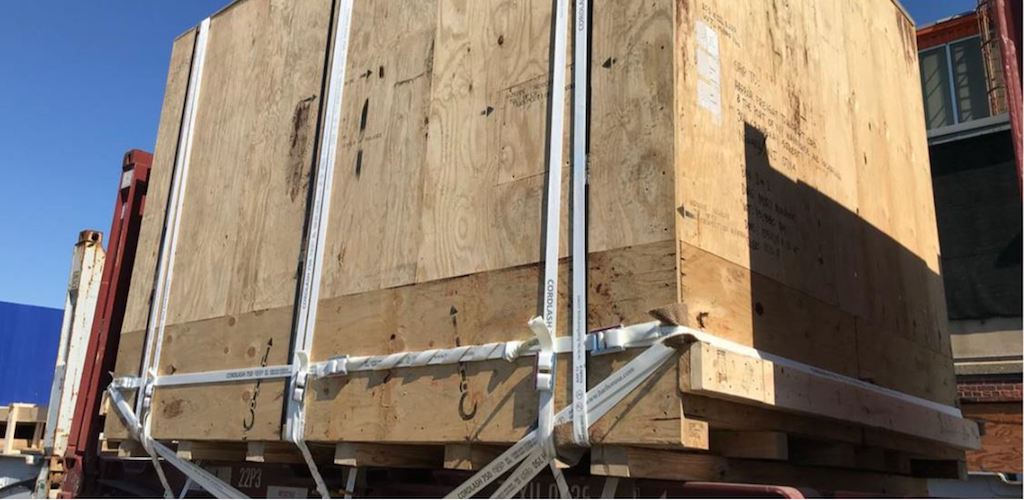 Breakbulk handler Supply Chain Solutions has delivered a set of machinery from the U.S. to Brazil.
The outsized consignment involved three outsized machines that were loaded in New York. A team from SCS oversaw transport using three 20-foot flat rack containers.
"Scope of the work not only included the crating at shippers site in New York and inland transport to the port terminal but also the loading of the cargo onto flat racks and the ocean freight to Brazil," a spokesperson for SCS said.
Headquartered in Grand Rapids, Michigan, SCS is a member of the Project Logistics Alliance, a breakbulk association that connects small- and medium-sized project forwarders worldwide.
---