---
Jul 28 | 2020
(Americas-Asia) Delivery from Changsha Huanghua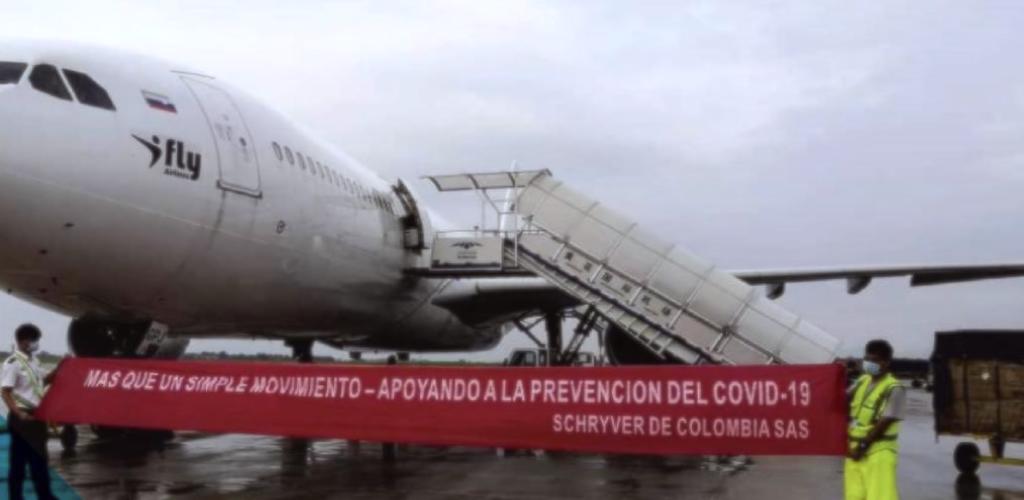 Cargo specialist Schryver de Colombia has delivered a shipment of PPE from China to Colombia.
The cargo was loaded in Changsha Huanghua International Airport in China and flown by Airbus A330 to El Dorado International Airport. The payload weighed 34 tonnes and was routed via Vnukovo International Airport in Russia.
"For these charters, the cargo was loaded on a passenger aircraft. These days, passenger aircrafts are in much less demand due to the current worldwide restrictions and some are being in use for cargo instead," said Joel Rohr, business development manager at Schryver de Colombia.
Based in Colombia, Schryver operates from offices in Bogota, Cartagena and Medellin. The firm is a member of the Project Cargo Network.
---
Subscribe to BreakbulkONE and receive more industry stories and updates around impact of COVID-19.