---
Jun 02 | 2020
(Americas) Four Dredges Simultaneously Work Channel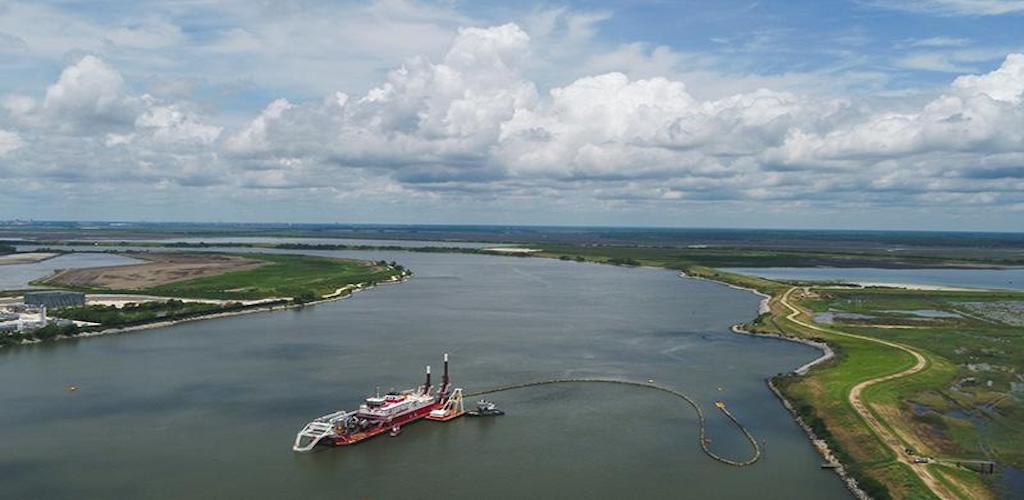 Deepening work on the Savannah harbor has set a new precedent with four dredges working simultaneously, the Georgia Ports Authority said.
The port is extending channel depth to 47 feet, from the existing 42 feet, with working involving transport of breakbulk material such as pipeline sections to dredge disposal areas.
"The Savannah District continues to manage the intensely complicated task of coordinating dredge actions and placement of dredged material to ensure safety, compliance with contract requirements and timeliness to reach our goal of completing this major deepening in January 2022," said Col. Daniel H. Hibner, commander of the Corps' Savannah District.
The port of Savannah is one of Georgia's primary deepwater ports and is operated by the Georgia Ports Authority alongside the port of Brunswick and inland barge operations in Bainbridge and Columbus.
---