---
Mar 31 | 2020
(MENA) Change Make Saudi More Accessible to Foreign Investment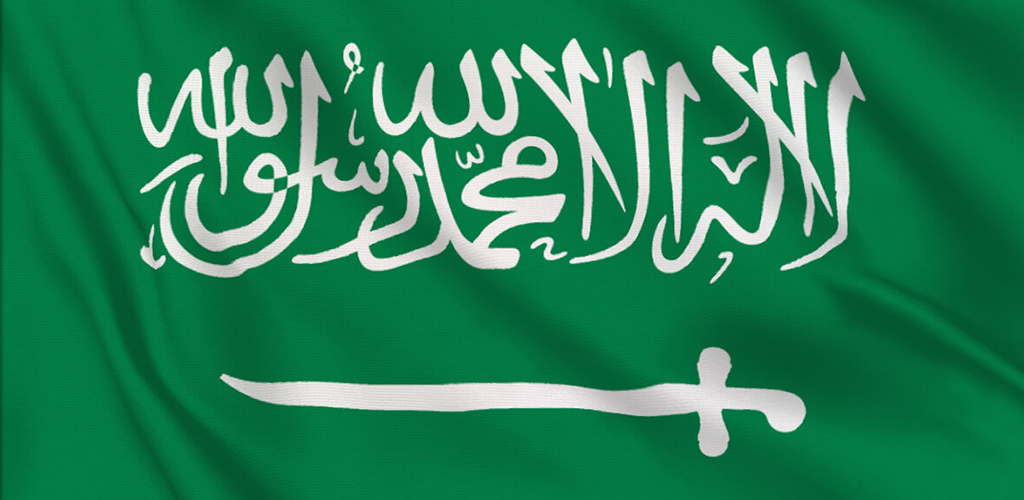 As host nation for this year's G20 Summit and with its bold development plans, the Middle East spotlight is certainly on Saudi Arabia at the moment.
The G20 Summit was due to take place in November 2020, but Saudi Arabia's Crown Prince Mohammad Bin Salman accepted a proposal from Indian Prime Minister Narendra Modi to hold the G20 Summit online in March, in light of the global disruptions being caused by the Covid-19 pandemic.
Saudi Arabia issued a statement announcing that "G20 leaders will put forward a coordinated set of policies to protect people and safeguard the global economy" at that summit.
In a panel session on the country's project cargo potential at Breakbulk Middle East, local content requirements in Saudi projects were a talking point. Moataz Hussein, regional manager of the project and energy section at Expeditors, noted that Aramco is pushing for 75 percent local content, which he saw as an opportunity to enhance the quality of projects.
Sue Donoghue, managing director of DHL Global Forwarding in Saudi Arabia and project director for the company in its industrial projects section, discussed the Saudi government's concerted effort towards "Saudization" – a nationwide program to replace an overreliance on foreign national workers with male and female Saudi citizen workers.
DHL Global Forwarding has recently opened its own entity in Saudi, and Saudization has been critical. "The focus on bringing women into Saudi and into the workforce is an important factor," Donoghue said. Also important is appointing Saudi nationals into leadership positions. "The challenge is that as much as it is progressive, regulations can change very quickly. You have to remain flexible and be accepting," she added.
Donoghue explained that there had been a great deal of change in Saudi to make it more accessible to companies with foreign investment.
Process Problems a Bind
However, not all new Saudi regulation was welcomed. Khaled Al Khaldi, manager of projects at Saudi Aramco, explained that new requirements on regulations and processes were creating challenges.
"Some of the consignees we are working with are not aware of the changes. That creates a lot of problems," he said, explaining that if he imports 120 kilos as 120 items, the requirement is for 120 different certificates to cover each item.
In terms of potential project work in Saudi Arabia, the panel talked up the renewables sector: the renewables market in the country in 2018 was 90 megawatts; the vision for 2030 is 60 gigawatts.
While Rafael Vicens, business development director for the MENA region for DSV Panalpina, questioned whether Saudi would be ready to reach 60 GW by that date, Donoghue was more upbeat in her assessment. "They will find a way," she said. "This is the commitment that they've made. Yes, it's a stretch target, but they are not short of capital to fund projects."
The emphasis, she added, is to bring Saudi in line with the rest of the world and put it on the world map.
Hussein countered that it would take "some time" to put the investment in to reach those ambitious targets, but there is light at the end of the tunnel. More immediate project work can be won through the refurbishment and expansions of existing plants and fields, Donoghue added.