---
Jun 08 | 2020
(Asia) Delivery of More Than 1,000 kilometers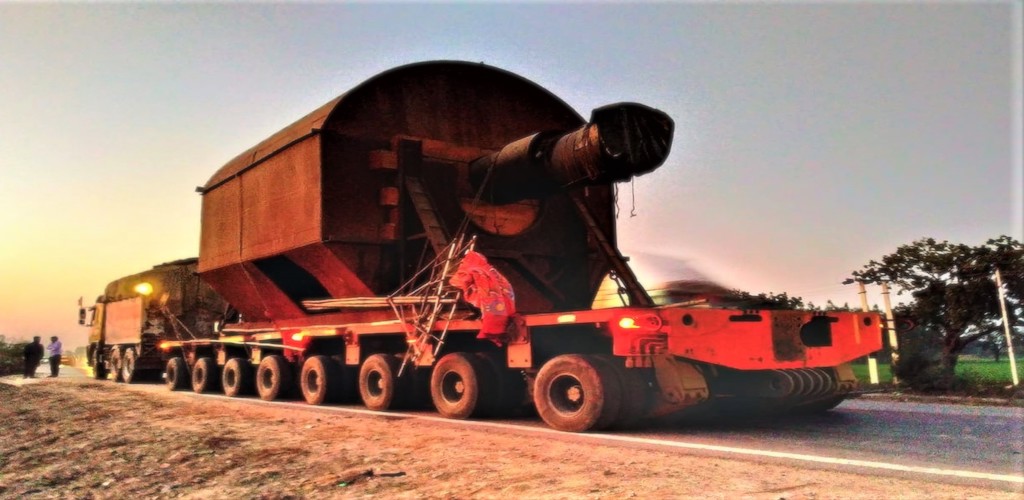 Breakbulk specialist SARR Freights has transported multiple turbine rotors and various accessories from locations in North India.
Cargo included an LP Turbine Rotor, measuring 9 meters long and weighing 90 tonnes, and a HP Turbine Module, measuring 6 meters long and weighing 95 tonnes. Transport was completed within one week over distance of about 1,000 kilometers.
"The haulage was from Anpara, Uttar Pradesh, and Haridwar, Uttrakhand, and included disassembling of the cargo, loading, transportation and unloading at the final destination," a spokesperson for SARR said.
Headquartered in India, SARR Freights is a member of the Worldwide Project Consortium (WWPC) cargo forwarding network. WWPC represents breakbulk firms worldwide and is an exhibitor at Breakbulk Europe.
---