---
Jul 14 | 2020
(Asia) Shipment to Telangana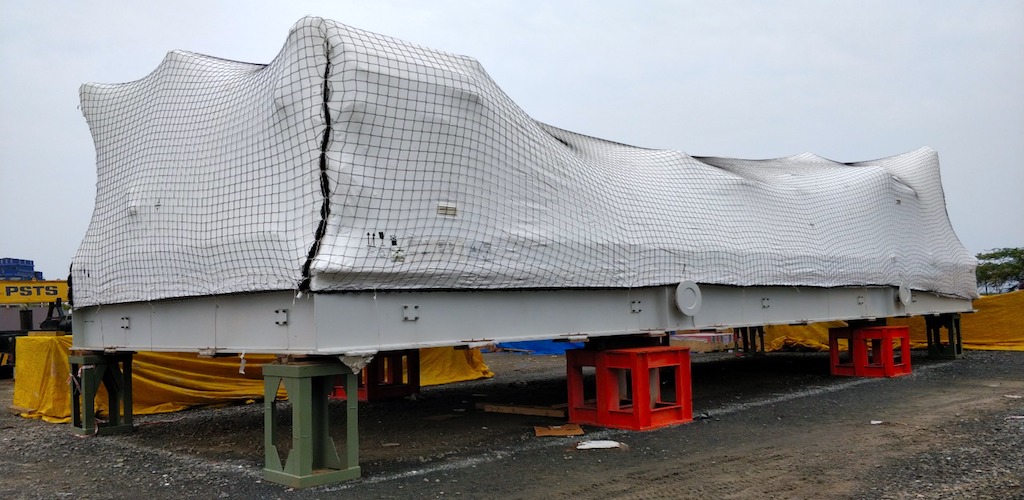 Breakbulk specialist SARR Freights has transported a shipment of breakbulk cargo from Krishnapatnam Port to Ramagundam, India.
The consignment included a 200-tonne centrifugal compressor and four crates weighing up to 100 tonnes each. Cargo was transported more than 650 kilometers and total shipment weigh was in excess of 2,500 tonnes.
"The shipment was part of a long-term contract for which SARR Freights has handled over 150,000 freight tons of project cargo so far. The cargo handled included ODC, breabulk and containerized cargo," a spokesperson for SARR said.
Headquartered in India, SARR Freights is a member of the WWPC cargo forwarding network, an industry association and exhibitor at Breakbulk Europe. WWPC recently appointed Msharib Shipping & Logistics as a country exclusive member for Afghanistan.
---