---
Apr 16 | 2020
(Global) Intensification of Uncertainty Despite Backlog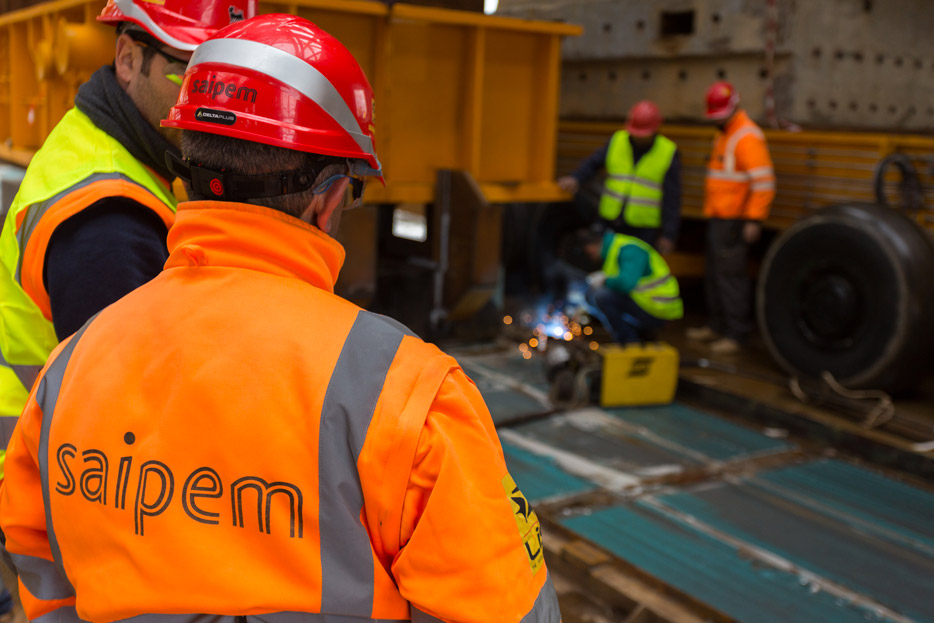 Multinational oilfield services group Saipem has withdrawn its guidance for 2020, due to "intensification of the uncertainty" surrounding the effects of the Covid-19 pandemic.
The firm issued its previous guidance on Feb. 26, but a recent meeting of the board concluded that "deteriorated scenario" made it impossible to accurately predict the outlook for the rest of the year.
"The board of directors [reserves] the right to issue a new guidance should the market conditions become more stable," the firm said in a statement.
Solid Backlog
Saipem's board recognized that while operating activities have, untill now, progressed in line with the four-year industrial plan, there remained a high risk that demand would contract sharply a going forward and consequently delay projects.
"The board of directors will continue to monitor the scenario and will promptly update investors accordingly. The backlog and the balance sheet of the company remain very solid, the available liquidity is in line with the financial planning and is appropriate to support operational needs," the board said in a statement.
Headquartered in Italy, Saipem is one of the largest oilfield services firms and provides onshore and offshore breakbulk transport, drilling services, engineering and installation of pipelines and complex projects worldwide.
Scarabeo 9 Crosses Bosporus
The group also recently announced the successful transport of its semi-submersible drilling vessel,
Scarabeo 9,
through the Bosporus Strait for the fourth time ahead of planned maintenance works.
"Crossing the Bosphorus with the rig almost touching the bridges is always a great emotion for me and my crew, well aware of belonging to a great company capable of extraordinary enterprises," said Antonino Iaccarino, Scarabeo 9 master.
The vessel is one of the few units suitable for operating in the Black Sea, and is en route to a shipyard to perform maintenance works in preparation for further options.
---
Subscribe to BreakbulkONE and receive more industry stories and updates around impact of COVID-19.