---
May 15 | 2020
(MENA) Train 7 Project Progresses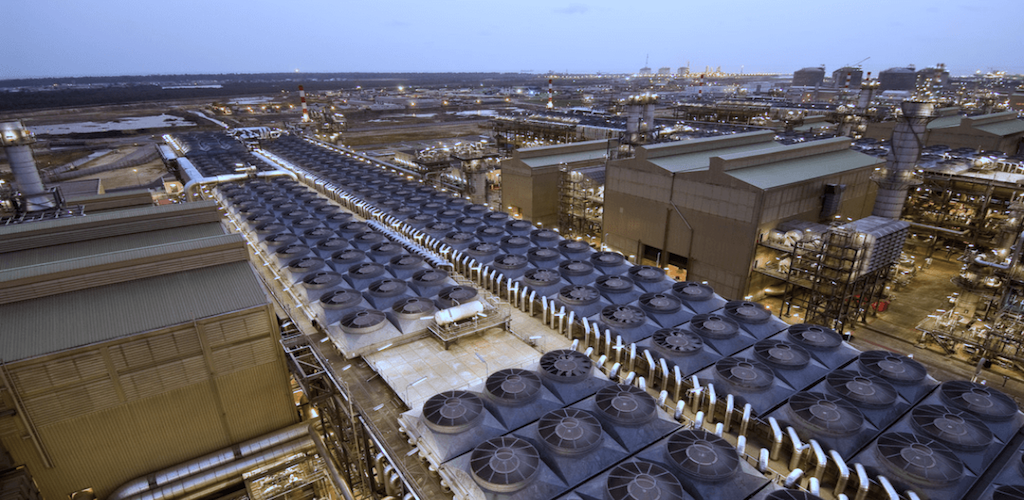 Energy firm Nigeria LNG has awarded a development contract for its Train 7 Project to a joint venture headed by Italian contractor Saipem.
The major award is valued at more than US$4 billion, and is forecast to involve significant breakbulk activity over the construction phase of the liquefaction facilities.
"This new project in Nigeria – where we have been operating for over 50 years – confirms our ability to build solid relationships, qualifying Saipem as a global company. It also proves the validity of the management methods of Covid-19 emergency thanks to the flexibility of our organizational model and the practise of our people to work remotely," said Stefano Cao, Saipem's CEO.
Construction to 'Commence in Earnest'
Construction work is expected to begin imminently and will be completed by the consortium, comprising Saipem, Daewoo E&C and Chiyoda Corp.
"The construction phase of Train 7 can now commence in earnest … Unless projects like this go on, the economy will not improve," said Minister of State for Petroleum Timipre Sylva.
Nigeria LNG is a joint venture between state oil firm Nigerian National Petroleum Corp. and Eni, Total and Royal Dutch Shell, that aims to boost the country's falling gas output and tackle endemic infrastructure inefficiency.
Non-oil-related Backlog
Saipem said that it will complete the majority of works with the firm's share of the contract amounting to about US$2.7 billion.
"The investment decision by Nigeria LNG Ltd., which includes several important energy companies, demonstrates that natural gas, in whose value chain Saipem has a recognized leadership, will be pivotal to the energy transition. The award of this contract contributes to increase the portion of non-oil-related backlog and confirms the overcoming of the link between Saipem's share value and oil price," Cao added.
Headquartered in Italy, Saipem provides onshore and offshore breakbulk transport, drilling services, engineering and installation of pipelines and complex projects worldwide.
---