---
Oct 08 | 2020
(Oceania) Approvals Required from 227 Municipalities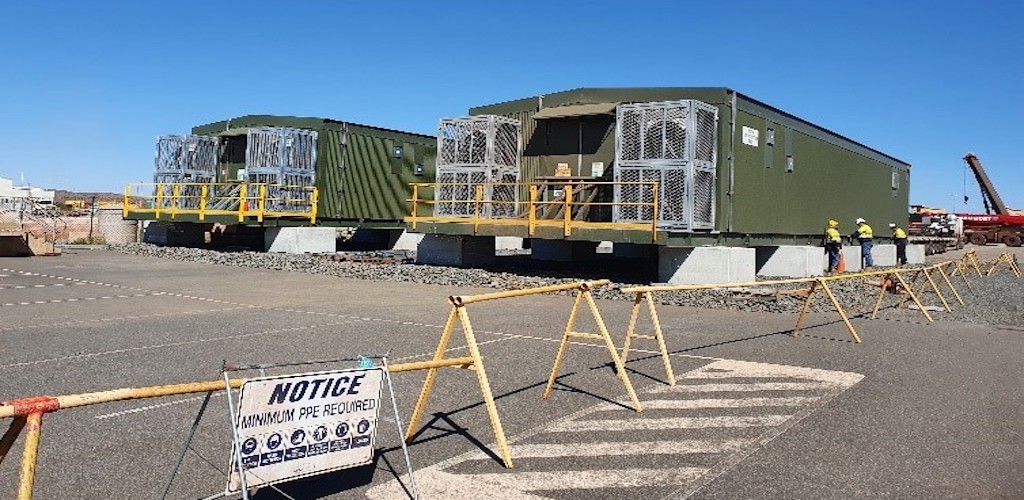 Cargo handler Sadleirs Global Logistics has transported two outsized control room modules from Brisbane, Queensland, to Karratha in Western Australia.
The project involved delivery by road across Australia, a journey of more than 5,800 kilometers, on behalf of oil and gas major Chevron. Each control room weighed 108 tonnes and measured more than 28 meters long.
"The two transits also encountered localized flooding, extreme heat, frost (yes, frost in Australia), numerous Covid-19 related tests and restrictions and worst of all the massive Aussie bushfires. We had it all [but] the end result, despite these challenges, both control rooms delivered safely, efficiently and in perfect condition to a very satisfied customer," a Sadleirs spokesperson said.
Sadleirs is based in Western Australia and is a member of the Worldwide Project Consortium, or WWPC, a global network connecting breakbulk firms. WWPC is an exhibitor at Breakbulk Europe.