---
Jan 20 | 2021
(Global) Peak Oil Estimate Reduced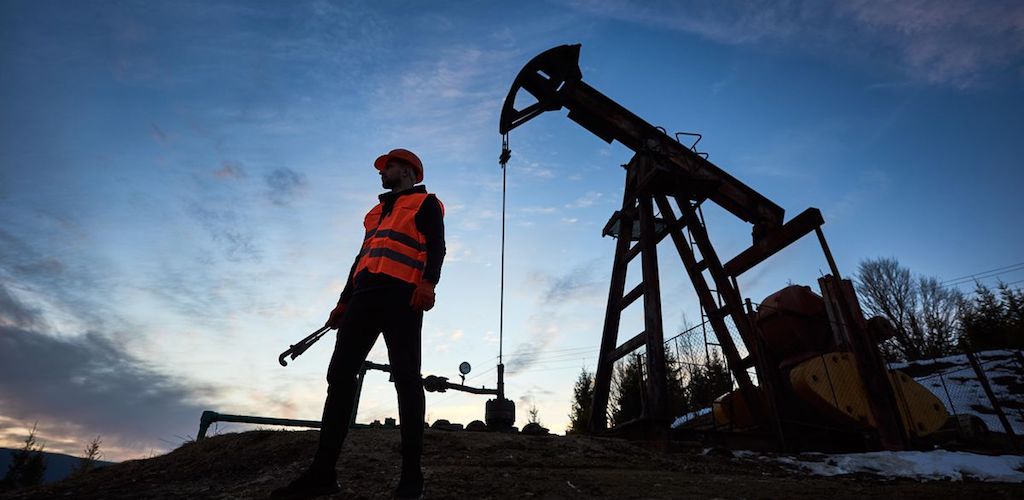 The aftermath of the global pandemic is likely to drastically cut peak oil demand, with medium to long-term impacts to the outlook for oilfield service purchases, according to research consultancy Rystad Energy.
The firm predicts that oil demand is now expected by to peak at only 102 million barrels per day, and this could happen as early as 2028.
"With a lower need and willingness among E&P (exploration and production) companies to invest in oil and gas, capital expenditure across offshore, shale and conventional onshore resources will probably struggle to get back to 2019 levels," said Audun Martinsen, head of energy service research at Rystad Energy.
Long Recovery
The firm predicts that demand will recover to 94.8 million barrels per day, or bpd, in 2021, capped by regional lockdowns and sluggish recovery for the international aviation sector. Beyond this, demand is expected to slowly rise to 98.4 million bpd in 2022, as structural impacts continue to dog recovery.
"The oilfield service market is not expected to recover to 2019 levels of investment in real terms anytime this decade, and even in nominal terms the recovery is likely to be delayed by another two years to 2025," a spokesperson for Rystad said.
Demand is only forecast reach to pre-Covid levels in 2023, when it will hit an estimated 100.1 million barrels per day.
New Opportunities
The firm expects that decline in traditional oilfield services may however lead to new opportunities for breakbulk operators as clean energy projects grow in scale and prevalence.
"As the energy transition continues to eat away at the outlook for oilfield services, the greener energy services market is growing in size, opening opportunities in areas such as hydrogen and marine minerals," Rystad said in a recently published research note.
Headquartered in Oslo, Norway, Rystad Energy is an independent energy research and business intelligence company focused on energy fundamentals in the global and regional upstream, oilfield services and renewable energy industries.
---
Subscribe to BreakbulkONE and receive more industry stories and updates around impact of COVID-19.