---
Apr 13 | 2020
(Global) OPEC Hopes to Deal Brings Longer-term Stability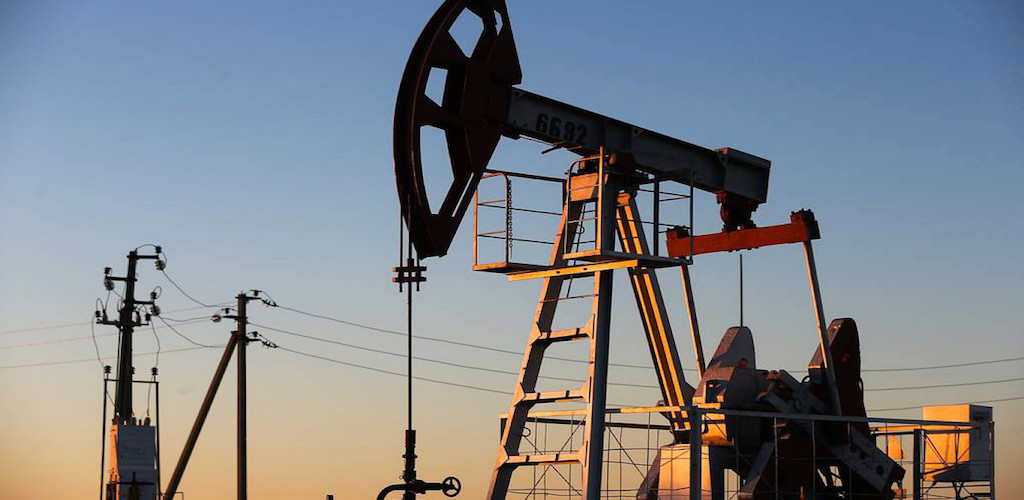 An agreement between OPEC oil producers and Russia to cut production has boosted oil prices, creating hope for a longer-term return to growth for the sector.
A previous deal between the OPEC+ nations ended in March creating volatility in the sector and the prospect of floods of cheap oil as both Saudi Arabia and Russia ramped up production. Representatives from the two countries met via videoconference on Sunday and agreed to a temporary halt from the start of next month.
"In view of the current fundamentals and the consensus market perspectives … all participating countries agreed to … adjust downwards their overall crude oil production by 9.7 million barrels per day, starting on May 1, 2020, for an initial period of two months that concludes on June 30, 2020," OPEC said in a statement.
Review in December
Following this initial scale back a subsequent period of six months, from July 1 to Dec. 31, will see the nations arrange production cut of 7.7 million barrels per day, followed by a 5.8 million bpd adjustment for a period of 16 months, from 1 January 2021 to 30 April 2022.
"Even if poorly implemented, the agreement is substantial, and will make a difference to the market. Partial compliance won't stop this production agreement from having a big – and swift – impact on supply and demand fundamentals," said Ann-Louise Hittle, vice president macro oils at consultancy Wood Mackenzie.
The baseline for the calculation of the adjustments is oil production as at October 2018, except for the Kingdom of Saudi Arabia and The Russian Federation, both with the same baseline level of 11 million barrels per day
The producers agreed to review the agreement in December 2021.
Oil Demand Recovery
The new agreement will be good news for breakbulk operators in the sector, as it adds some longer-term certainty for projects and acts as a support for prices, limiting any further slide.
"The agreement itself reflects the depth of the shock the coronavirus pandemic has had on the global economy. While attention is focused on widespread lockdowns which have suppressed oil demand in the U.S., Europe, India and other countries, it should be noted that a recovery in oil demand is underway in China," Hittle added.
Analysts expect an implied stock draw for the second half of 2020, in contrast to the record-breaking oversupply of the first half of 2020, which will support and lift prices, especially once storage builds slow and start drawing down in the second half.
---