---
Jan 04 | 2021
Project freight forwarder describes challenging conditions on jobs past and what they mean for today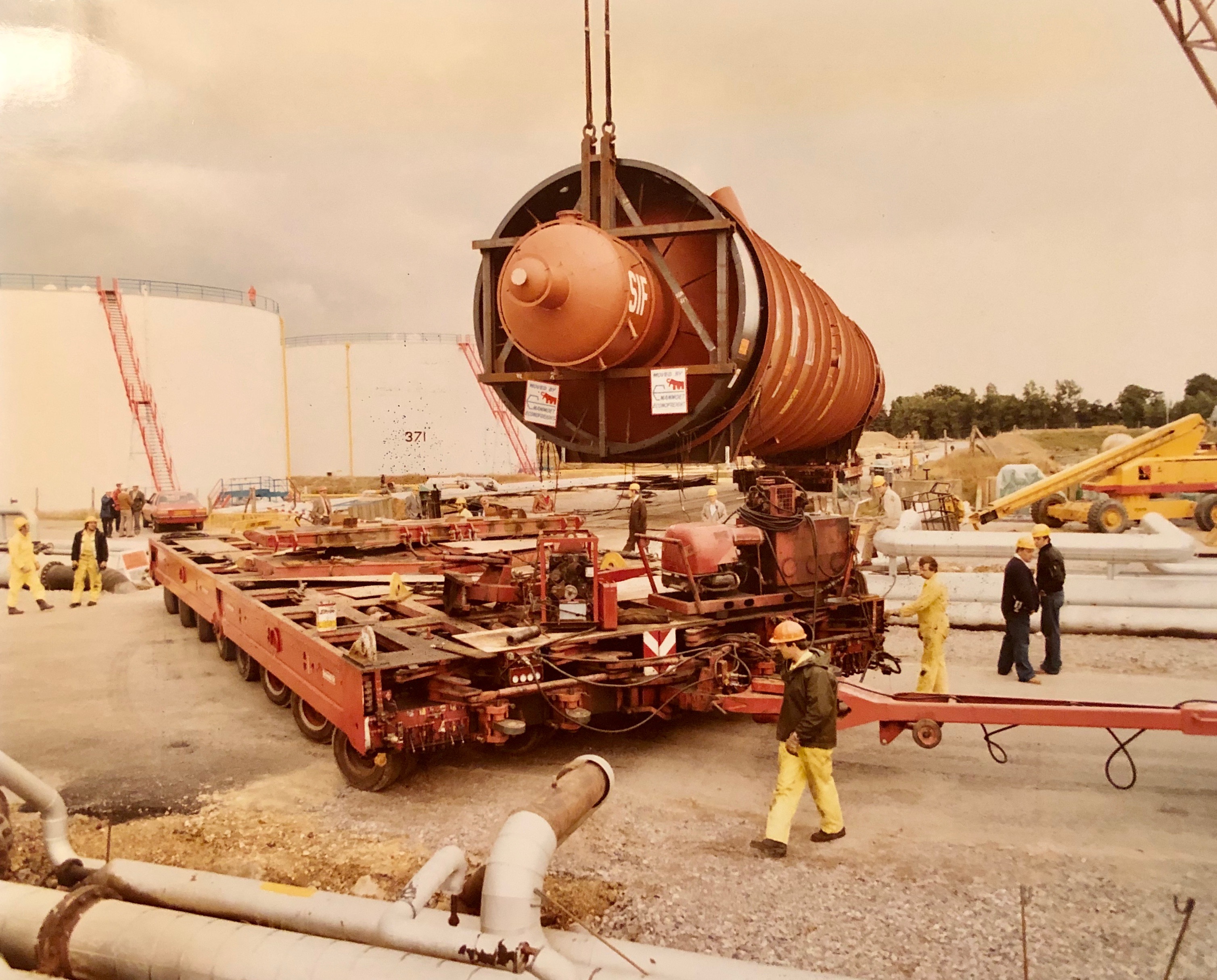 By Breakbulk Veteran Dick Knoll
When I started in this business of projects, the owners of the projects knew they had to insure the project and the business from outrageous losses, whatever they were. Sometimes they worried about how the project would progress but that issue was usually left to the insurance company to work out. That's where I came in.
Trained as an engineer, I tend to take things apart and put them in a semblance of order as I see it for the job or project. Being an engineer got me a job for a major insurer syndicate handling all their claims. It was a good life— traveling the world (a bit too much), getting to see a lot of things and places, and it paid fabulously.
When I started handling project claims, I could not count on safety. I could not count on project planning. I could not count on the project administration itself for much of anything except a big payday for me. Back in the early 60s and 70s there were as many physical issues (broken chains, roads and bridges that could not handle the cargo) as there were planning issues. People would "plan" a refinery or power plant or whatever without regard to the physical limitations of the times.
Back then the heaviest pieces were usually under 100 short tons primary because of physical limitations of lifting, trailers and things of that nature. But people also forgot to plan ahead.
There were times I arrived on a site only to find the cargo hung up on a dirt road that was so bad the trailer and load could not handle the potholes. Surveyors did not exist. Port facilities were hired by steamship lines based on their pricing and if a chain broke, so what, it was insured. You had to pick and choose the right contractor (with the possible exception of mainland Europe) because not everyone had the right equipment to do a job but they bid it anyway. Projects were seen by most vendors as a way to expand their business, and these projects were normally insured, so why worry about losses?
To counter these and a myriad of other problems, I started sending the insurer a "lessons learned" report after each claim I worked on. After two or three years the insurer actually started reading these things but by then they had lost so much they went out of business. While they were in business, they started getting a bit pickier about stuff or overall project operations.
The short story was I kept that "lessons learned" process up through my tenure at Panalpina and I never lost anything at Panalpina because we planned ahead!
Photo Credit: Amos Archives​
---
About the Author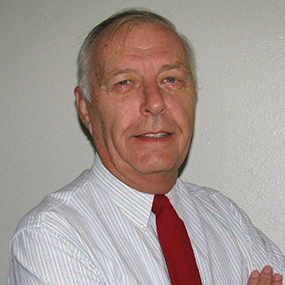 Richard Knoll Owner and Principal, Drexel Logistics Dick has been involved in the transportation industry for over 50 years. Throughout the course of his career, he has held various positions in the rail, motor carrier, intermodal, and freight forwarding industry segments of the transportation industry. He has held senior management positions focusing on the handling and execution of project cargoes, and especially oversize and overweight cargoes, both domestically and globally. Dick can be reached at
richard.knoll@drexel-logistics.com
.
---
Subscribe to BreakbulkONE and receive more industry stories and updates around impact of COVID-19.