---
Feb 18 | 2021
(Europe) Freight Forwarding Expansion in Europe, Germany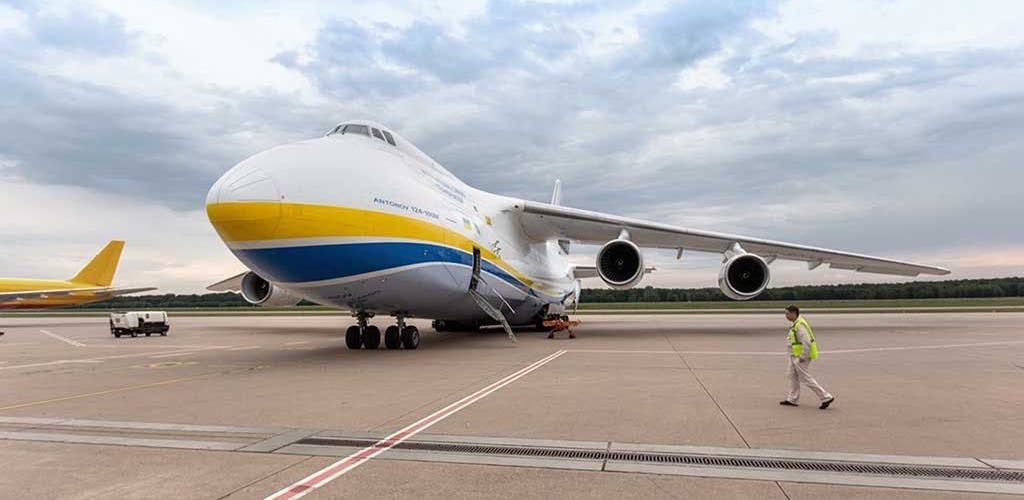 Transport specialist Rhenus has continued its expansion strategy with the acquisition of multiple freight forwarding sites from BLG Logistics Group.
The firm will take over operation of nine air and sea freight sites in April along with 100 staff. The group plans to integrate the new facilities into its existing network of 12 branches in Germany.
"We've paved the way for the continual expansion of our air and sea freight activities during the last few years … Thanks to the additional business sites, employees and business activities, we're consolidating our network in the Air & Ocean division in Germany. We'd also like to develop new lines of business," said Stefan Schwind, managing director of Rhenus Air & Ocean Deutschland.
International Forwarding
Under the deal, Rhenus will acquire BLG International Forwarding business, allowing BLG to focus on its contract, automotive and container divisions.
"It includes business sites in Hamburg and Bremerhaven, Düsseldorf, Frankfurt, Stuttgart as well as Munich. This will enable [Rhenus] to handle greater volumes through its LCL gateway in Hilden and its air freight hub at Frankfurt," a spokesperson for BLG said.
The BLG freight forwarding site in Bremen, which focuses on overland traffic, transporting heavy goods, project business and sea freight, is excluded from the takeover.
LOXX Acquisition
The acquisition follows the takeover of logistics group LOXX last month, undertaken as part of Rhenus' strategy to strengthen activities in Germany and Europe.
"The business sites operated by the LOXX Group ideally enhance Rhenus Freight Road's existing European network because of the company's strong emphasis on internationalisation and the cultural variety and skills of its employees. Historically, LOXX has maintained very close relations with Eastern Europe and has developed into a complete international provider by establishing regular traffics towards Western Europe too during the last 10 years," said Thilo Streck, managing director of Rhenus Freight Logistics.
LOXX network includes a major logistics centre in Gelsenkirchen, measuring 17,000 square meters, as well five operational business sites in Pleidelsheim near Stuttgart and in the Polish cities of Warszawa, Poznań and Katowice.
Headquartered in Holzwickede, Germany, Rhenus Group employs 33,000 people and provides breakbulk and logistics services via 750 locations worldwide. The firm is an exhibitor at Breakbulk events.
---
Subscribe to BreakbulkONE and receive more industry stories and updates around impact of COVID-19.