---
Jul 22 | 2020
(Asia) Delivery via Laem Chabang Port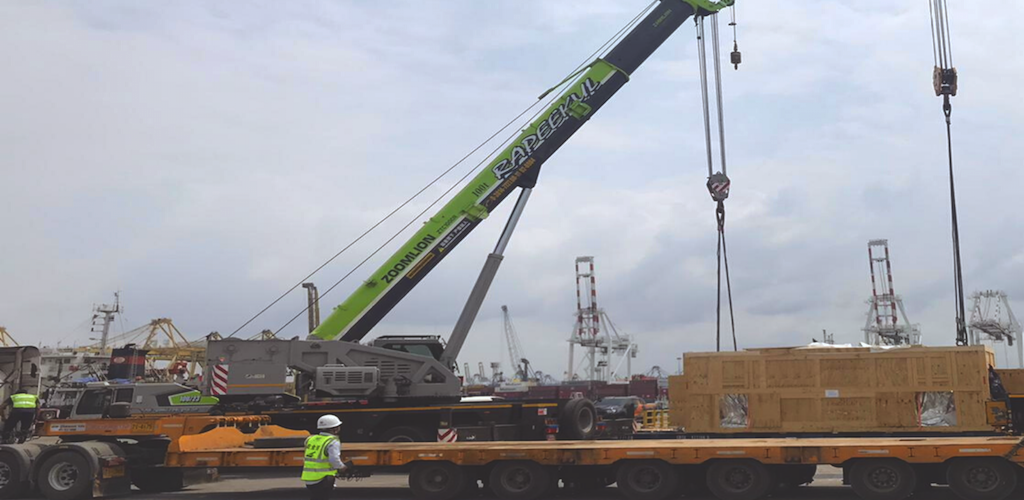 Breakbulk handler Red Wolf Global has delivered a high-pressure Separator from Laem Chabang port in Chonburi to the eastern Thai province of Rayong.
The over-dimensional unit weighed 67 tonnes and arrived in Thailand from the German port of Hamburg. It was transferred to low bed six-axle truck trailer using two 120-tonne-capacity cranes at Laem Chabang port.
"Due to the weight of the cargo, police permission was required for the road transport. The Red Wolf Global team was granted this permission as well as a police escort for the 75 kilometer trip from Laem Chabang port to Rayong province," a spokesperson for Red Wolf said.
Registered in Thailand, Red Wolf Global is represented by the XL projects network, a breakbulk association connecting independent project forwarding and chartering companies in more than 80 countries. XLP is an exhibitor at Breakbulk Europe.
---