---
Dec 09 | 2020
(MENA) Health and Medical Supplies Cold Store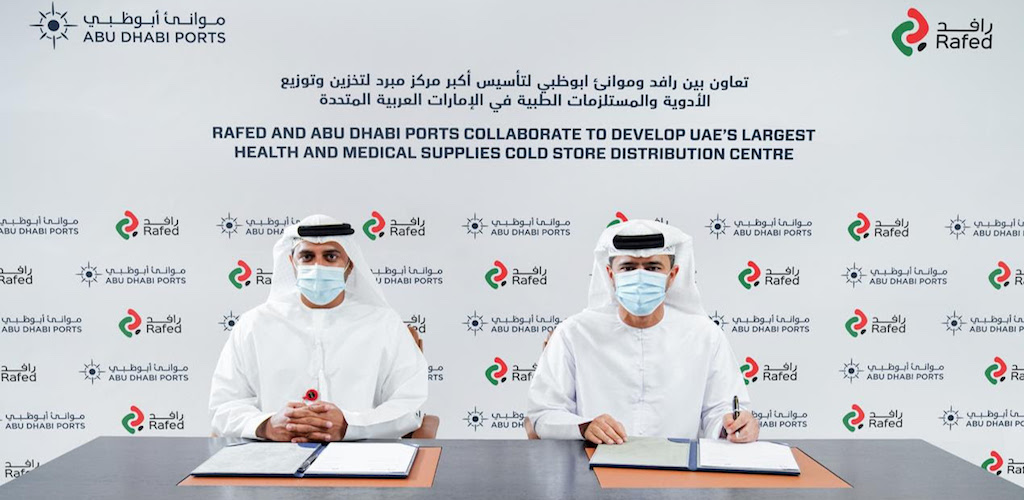 Healthcare procurement firm Rafed has partnered with Abu Dhabi Ports to create the UAE's largest health and medical supplies cold store distribution center.
The new facility will deliver an advanced "warehouse and inventory management solution" for upstream, midstream and downstream operations.
"Rafed's first strategic partnership will prove pivotal in enhancing healthcare services across the emirates. As part of our strategy, we are creating a new business model that enhances the procurement process of the healthcare sector that is primed for future growth and deliver exceptional value, efficiency and quality," said Rashed Saif Al Qubaisi, CEO of Rafed.
The partnership will leverage Abu Dhabi Ports recently announced enhanced logistics capabilities, with capacity for more than 70 million Covid-19 vaccines at its dedicated 19,000-square-meters temperature-controlled warehouse facility in Khalifa Industrial Zone Abu Dhabi (KIZAD).
---
Subscribe to BreakbulkONE and receive more industry stories and updates around impact of COVID-19.