---
Jul 17 | 2020
(MENA) Boost for Saudi Megaproject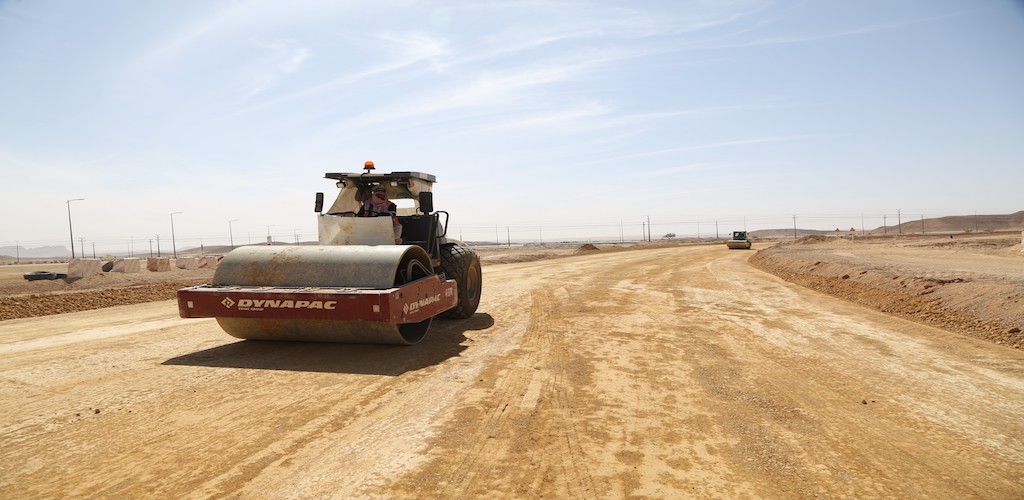 Saudi Arabian development group Qiddiya is to award more than US$2.5 billion to accelerate construction of its proposed entertainment megaproject near the capital Riyadh.
The funding will be focused on entertainment and sports projects as part of Qiddiya's vision of creating a new tourism and entertainment hub in the desert outside Riyadh, and is expected to boost breakbulk activity in the coming years as construction progresses.
"We've awarded well over 1 billionon riyals contracts so far and that figure is going to jump, maybe 10 times to SAR10 billion, which will all be construction related contracts," Michael Reininger, CEO of Qiddiya, said in comments to Saudi news agency
The National.
Vision 2030
Funding for the project will be provided by the Public Investment Fund under the Saudi Vision 2030 program, which aims to diversify the country's economy away from oil and gas.
"We just awarded one of the major road contracts and are receiving major contract bids for the entirety of our utility system. We have strings of things that are coming up between now and the end of the year," Reininger said.
Construction is set to include American theme park Six Flags and will add more than 300 recreational and educational facilities.
Sukuk Offering
Projects will aim to develop Saudi infrastructure around five key elements: parks and attractions, sports and wellness, nature and the environment, arts and culture, motion and mobility.
"Ultimately there is going to be a combination of additional equity capital that is going to come from third-party investors, both regional and international. There will also be debt that will come from the foreign debt market as well as local and regional markets that will support the overall capital," Reininger said.
Additional finance for development will be raised through a bond or sukuk offering.
---