---
Sep 10 | 2020
Q&A with Johan-Paul Verschuure, project director for the Rebel Group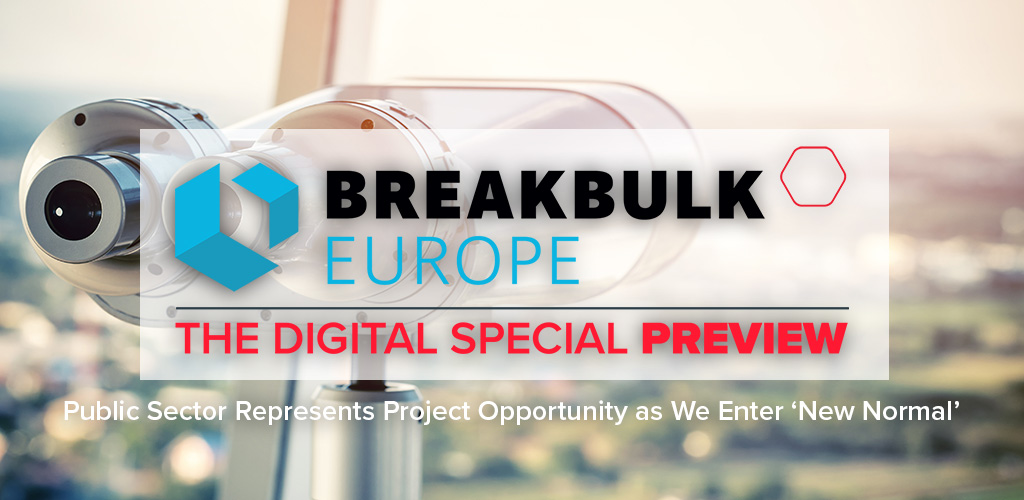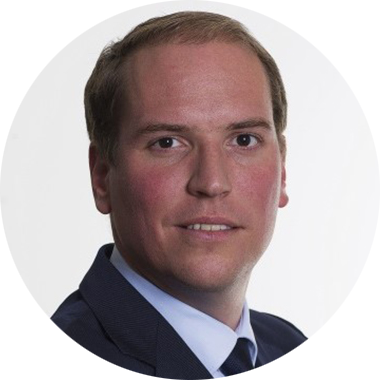 On Sept. 29, Johan-Paul Verschuure, project director for the Rebel Group, will moderate a webinar
"Business Outlook: How the Project Cargo Sector Is Adapting to the New Normal,"
part of
Breakbulk Europe: The Digital Special
. Here Breakbulk Events & Media director Leslie Meredith talks with JP to understand what the 'new normal' means for businesses involved in the transportation of oversized cargoes.
Verschuure has recently taken this new position based at the Port of Rotterdam. Rebel Group is both a consultancy and an investor in infrastructure projects. At Rebel Group, he works on the port and logistics team, looking at business cases, as well as public and private interactions of ports to identify opportunities for optimization.
Q&A with Johan-Paul Verschuure
Leslie:
Certainly the COVID-19 pandemic has brought challenges to the global supply chain, but opportunities have also arisen. What opportunities have you seen?
JP:
Digitalization of the industry and supply chains, which has been discussed quite extensively across various boards and panels, is definitely an opportunity. A second big opportunity is within governments and the public sector where new infrastructure projects will emerge to boost the economy aided by investment in new technologies and more sustainable development methods.
It's a great time to grasp that opportunity because governments are actually pushing these initiatives forward.
Leslie:
Let's talk about the "new normal." Have we entered a period where we can say that there is a new normal? Is that something you can define or is that still developing?
JP:
In many parts of the economy and society, there is definitely a case of a new normal and that will impact the industry and will also affect the projects in the breakbulk sector.
However, in terms of shipping, the logistics chains do make sense. Obviously, there are hurdles in a COVID and post-COVID period. There are some things that we have to rethink and realign, but the principle of having international supply chains still makes sense. We can use each other's strengths to make the economy more efficient and run more smoothly. We just have to adapt to some changes that are there.
When we talk about the new normal, we have to be aware that all these sectors are continuously changing and perhaps one change goes a little bit faster than the other. While the pandemic has caused a very rapid and dramatic change in conditions, the new normal is really about adapting to new conditions and making the best of it.
Leslie:
As a consultant looking ahead, what advice do you have for companies to be as successful as possible in 2021?
JP:
Being successful in the current economic conditions requires a very good understanding of what the market is doing and where the projects are. So, market research and understanding your supply chain are essential.
I would like to invite all companies that are thinking about what to do, to take a look a little bit of a longer view, which is sometimes difficult, especially in these stressful situations. But I think there are a lot of opportunities and projects coming up, especially pushed by public authorities that are focused on making economies more sustainable using different types of energy or different technologies. In the medium to long term, there will be a lot of opportunities in that area, especially in the countries where the government is actually taking the opportunity to push these agendas forward.
See the full interview
---
ABOUT JOHAN-PAUL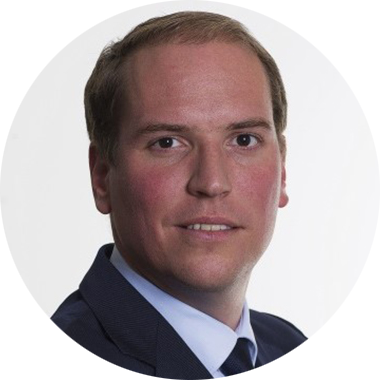 Johan-Paul Verschuure is a senior port & transport economist and a project director at Rebel Group. He has extensive experience with market studies and business case development in the port and shipping sector. He combines a technical background as a port engineer with financial economic expertise for developing business cases from a commercial, technical and financial point of view. In the Breakbulk domain he has particular experience in North West Europe and the UK for various breakbulk cargo flows, including heavy lift and project cargo sector, offshore and renewable energy related projects. Before joining Rebel Group, He has been with WSP Maritime for almost 4 years where he was a Technical Director in London, being responsible for the contents of the business cases which are delivered by the team. Prior to this position, he gained experience with Royal HaskoningDHV and Ocean Shipping Consultants for over 8 years, part of which being based in London.