---
Aug 10 | 2020
Protranser has picked up steam as new cases of COVID-19 have waned in recent months and the supply chain has recovered to more normal operating capacities and speeds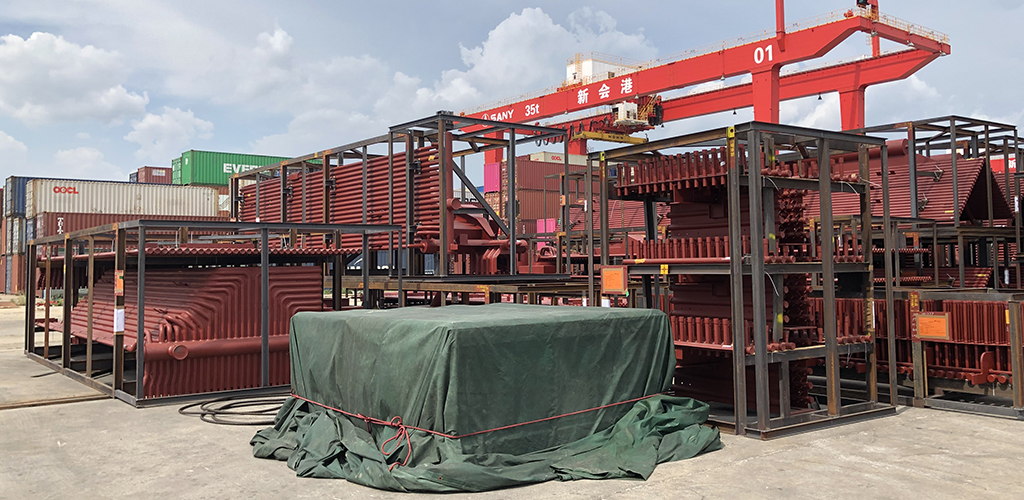 Recently the Protranser team provided out-of-gauge (OOG) cargo logistics services to one of its main clients that is a global leader in sustainable energy solutions. The project team chartered a breakbulk cargo vessel from Guangdong, South China, to Taiwan.
The cargo consisted of boiler equipment, including a Circulating Fluidised Bed or CFB. The total cargo volume was in excess of 1000 cubic meters.
To ensure a safe and efficient loadout, Protranser staff was onsite at the port to supervise the entire loading process and kept close contact with the client.
---
Subscribe to BreakbulkONE and receive more industry stories and updates around impact of COVID-19.