---
Apr 05 | 2021
A port-to-door project success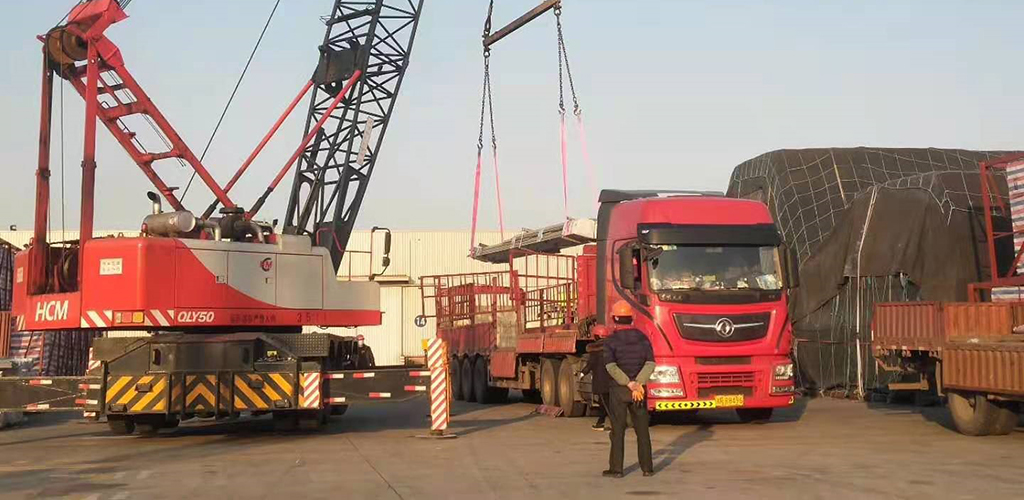 Protranser, an international logistics company headquartered in Shanghai, recently completed a port-to-door energy shipment consisting of more than 1000 tons of project cargo. The cargo included a transmission line tower for an electric power project in Karachi, Pakistan.
Leo Liu, the company's marketing manager told
Breakbulk
that this project covered collecting cargo at the Port of Shanghai, consulting service for preparing documents for export customs declaration in Shanghai and import customs clearance in Karachi, chartering a breakbulk vessel for the voyage and then overland transport from Karachi to the jobsite in Punjab province.
"With the professional service and good relationship with all related partners, our Protranser team successfully handled one more project cargo assignment again," Liu said.