---
Nov 12 | 2020
(Europe) Stena Prosperous Joins Fleet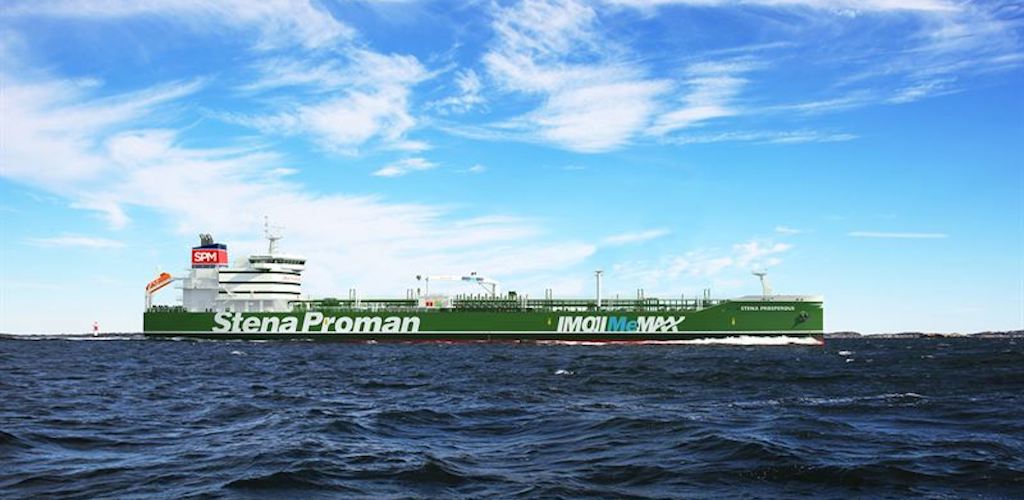 Shipping line Proman Stena Bulk has signed an agreement to build a new methanol-powered vessel.
The
Stena Prosperous
will be the first methanol dual-fuel powered ship traded on the chemicals/CPP market, and will be utilized by Stena Bulk within their traded pool of ships for two to three years. The
Prosperous
will join the
Stena ProPatria
and the
Stena ProMare
in the second half of 2022.
"This joint venture is taking us in that direction with a partner whom we share many values that we believe will develop the shipping industry with new features driving improved performance and efficiency," said Erik Hånell, CEO of Stena Bulk.
Proman Stena Bulk is a joint venture between Swiss ocean transport firm Proman Shipping and tanker shipping group Stena Bulk. Stena is part of one of the largest family-owned business groups in Sweden.
---
Subscribe to BreakbulkONE and receive more industry stories and updates around impact of COVID-19.