---
Sep 08 | 2020
(Asia) Logistics Partnership with Melsta Gama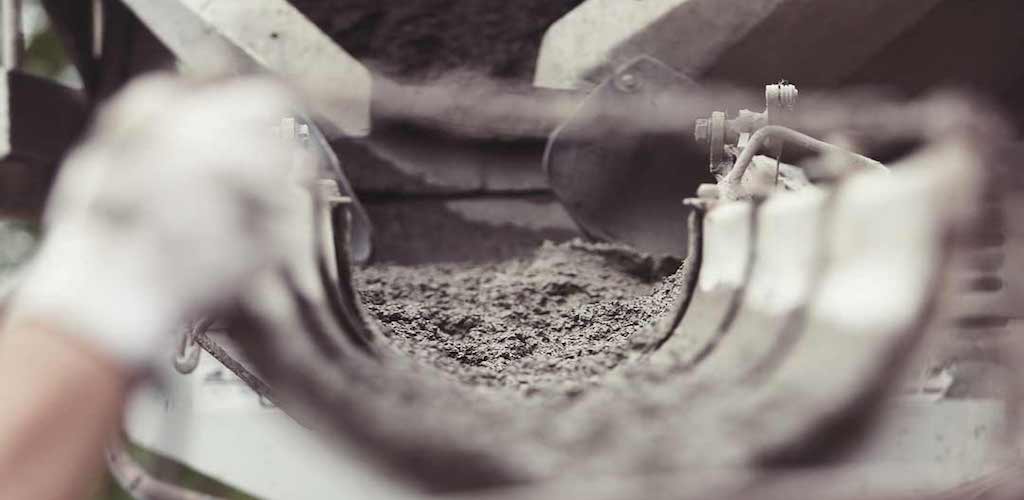 Freight specialist Projects FPS has delivered a cargo of cement production equipment from Indonesia to Sri Lanka.
The cargo was transported on behalf of cement specialist Melsta Gama and joint venture partner Pyramid Gama as part of a comprehensive breakbulk transport agreement. Logistics included all freight, customs clearance, and transport to the silo construction site inside the Port of Colombo.
The operation consisted of breakbulk cargo, roll-on, roll-off operation, and containerized cargo, an FPS spokesperson said.
Based in Colombo, Sri Lanka, Projects FPS is a member of the WCA network, which represents cargo operators in 88 countries. WCA is an exhibitor at Breakbulk events.
---
Subscribe to BreakbulkONE and receive more industry stories and updates around impact of COVID-19.