---
Mar 11 | 2021
Value of Relationships in Recovery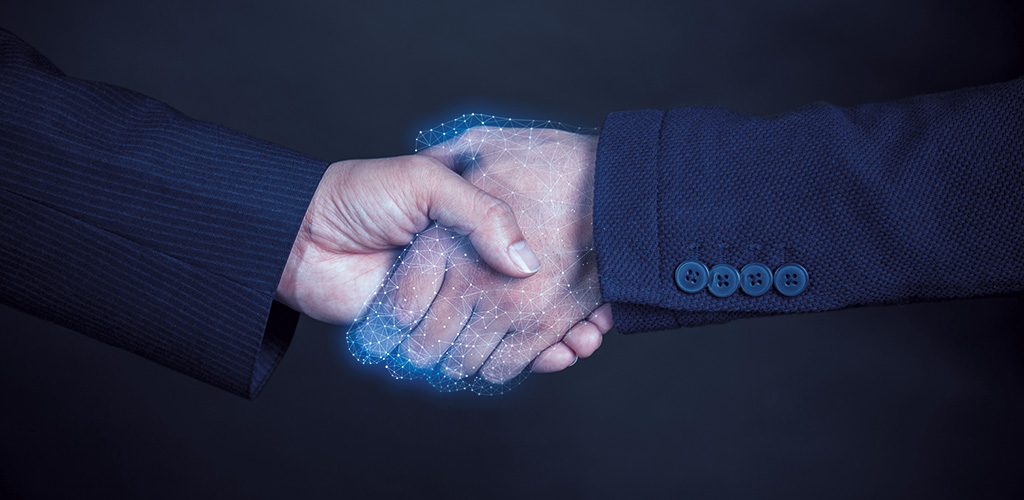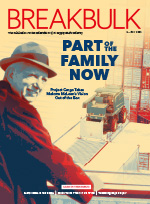 By Anders Maul, Blue Water Shipping
Rationalization, efficiency improvement and digital solutions have always been necessary tools in our globalized world. In recent decades, they have formed a natural part of the development of our line of business. But are they the only recipe for success? And can they strengthen us through times of crisis?
A large part of traditional development originates from an aim to create financial growth. In a competitive world, such as the logistics industry, it is dog-eat-dog to retain existing market shares and capture new ones, especially in times of recession when there is less cargo to be transported.
But did we, in periods of uncertainty including armed conflicts, financial crises, oil crises and global pandemics, fail to see the obvious: the human equation? Could this be the key to not just "pulling through" the current crisis?
Could human relationships enjoy a revival in the 21st century – and be more than just a phrase?
In times of crisis, it is necessary to look at all aspects that can optimize one's business, and to ask if there is a better way to succeed beyond a sole focus on a price-driven mindset with an exclusive focus on economic factors. We need to consider what effect those reflections have on the relationship between the client and the logistics provider when we leave out the present state of the market.
Think about inviting the different interested parties to join the planning process at an earlier stage for a detailed, initial dialogue. This could align expectations and create transparency of knowledge. A solution-oriented approach, with equal partners with equal conditions, could prevail – "we need them, and they need us" – where the same value is assigned to loyalty, presence and trust as to the price.
These values are created through human interaction, and one can rightly ask whether fruitful cooperation can work without this interaction? A combination of these factors generates client satisfaction, mutual loyalty and the feeling of pulling through difficult times together. But does reality mean that when the market trends change for the better, our attention will revert to what it was before: a full focus on the bottom line?
Support for Innovation
Technological development – which has certainly been a must for our global industry – is not a solution by itself, and should not stand alone. Amid rapid development, we must not forget, or ignore, that a large part of our work is built on basic human interaction and trust. Despite modern technology, these values will always remain important factors in the way we do business together.
Ask yourself: does this partnership come with a price tag; how do we manage this balance in the best way; is the industry ready to bring these values to the forefront when we are no longer in a global crisis? Those who are ready can profit by mutually built trust and will come out winners. Is it naïve to believe that we, in our business, can move to a place where a strong bottom line price reflects these values, so that we are better equipped to withstand future fluctuations of the market?
Breakbulk logistics providers are expected to be magicians and troubleshooters. We will satisfy our clients' needs no matter what; client satisfaction is a must. But we must understand the different mechanisms in play when "the times they are a-changin'." Only those who learn to handle this will be truly successful.
Anders Maul is commercial director for oil, gas and industrial projects at Blue Water Shipping.

Image credit: Shutterstock