---
Apr 30 | 2021
Industry Needs to be Ready for Next Challenge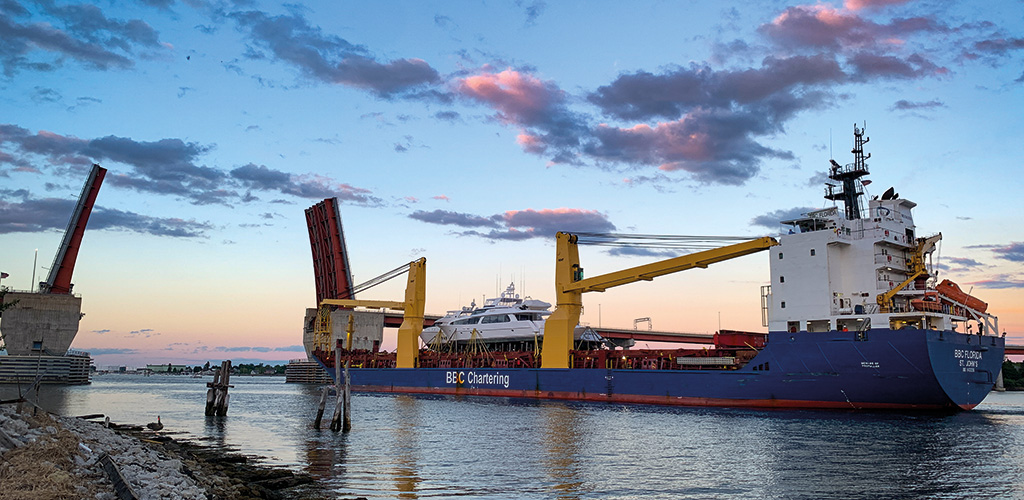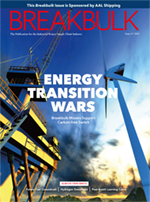 By Ulrich Ulrichs
Some of my colleagues and friends have heard me talk about "Black Swans" before. I first heard the term in 2008 when the financial crisis hit the global economy and consequently the shipping sector. I am old enough to have experienced shipping in those fantastic pre-2008 years for carriers. Search for "Black Swan" or "highly improbable" online and you will find an abundance of interesting links and discussions about the topic.
The fact is that Black Swan events not only exist, but they will also continue to occur. From my personal point of view, the Covid-19 crisis is such an event.
So, how can we prepare for the unexpected? Despite the "unexpectedness" of these events – which prevents us from foreseeing them – we can still prepare by making ourselves and our businesses as robust as possible.
We can find ways of coping with the impact(s) of highly improbable situations through improved flexibility and faster decision making. These improvements bring the added benefit of improving our ability to emerge stronger from the event.
The multipurpose shipping segment has been in crisis mode for more than a decade and some carriers have dealt with this better than others. Before Covid-19 hit, the IMO2020 sulfur limit in marine fuels regulation was the big news in early 2020. Then the pandemic struck the world and its economy, and it was encouraging to see how quickly the shipping industry and shipping "people," including carriers, vendors, shippers and vessel owners, adapted to this new and unprecedented situation, especially in the battle-hardened multipurpose and breakbulk segment.
The breakbulk industry took up the challenge and dealt with the crisis partly because it had no choice, but also because most people involved in the industry have the right mentality, the experience and the guts to do so.
This is what makes our industry tick – and at the same time why it is so much fun to be part of it, even in times of crises.
That said, we must not forget the crew on board the vessels, who have probably suffered the most from the pandemic's disruptions. They are still suffering today, although initiatives like the Neptune Declaration or the #ISupplyTheWorld campaign are helping to overcome the issues of crew change and fatigue.
Just over a year later and the shipping industry is booming again. We are still affected by Covid-19 with regards to restrictions and productivity issues, but who could have foreseen that 12 months on from the start of the pandemic we would find that space on ships would be scarce once more in many segments of the industry?
I make no apologies for closing with a word of caution: the next Black Swan event will come, it is just a matter of time. But if you keep expecting the unexpected and learn how to deal with it, you will be fine. And look forward to the silver lining at the end!
Ulrich Ulrichs is CEO of Germany-headquartered, multipurpose ship operator BBC Chartering.

Image credit: BBC Chartering