---
May 26 | 2020
(Asia) Cargo from Ulsan and Yokohama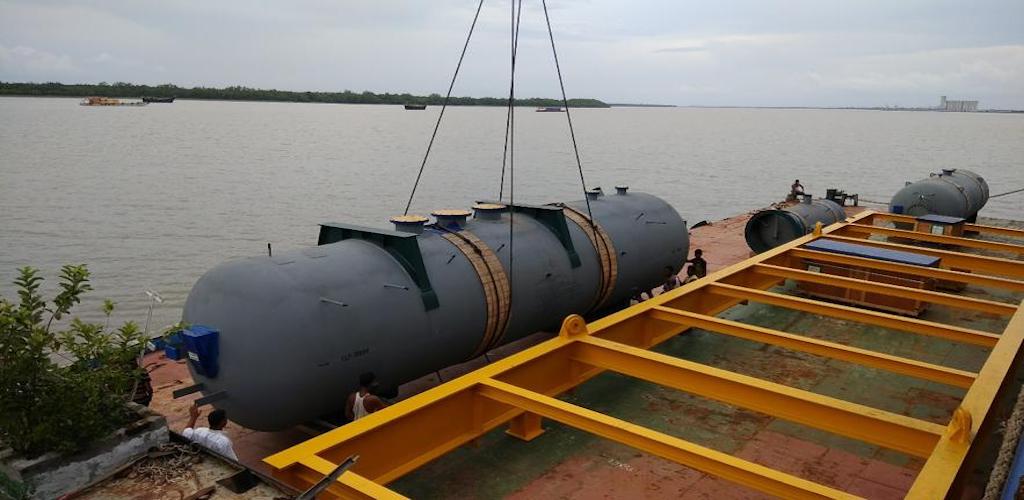 Breakbulk carrier Premier Global Logistics has shipped a consignment of heavy equipment from South Korea and Japan to Bangladesh.
The outsized equipment was moved in 355 packages from Masan, Ulsan in South Korea, and Yokohama in Japan. The heaviest packages included a 90-tonne shell, 190-tonne heat recovery steam generator and a 303-tonne steam generator.
"The routing was from Korea eastbound towards Japan and then westwards back to Bangladesh. All packages were directly delivered under hook onto 14 barges in a time bound manner without any detention at either ends," a spokesperson for Premier Global said.
Based in Mumbai, India, Premier Global is a member of the XL Projects association, a breakbulk network of heavy-lift and project cargo specialists. XLP is an exhibitor at Breakbulk Asia
---