---
Jan 25 | 2021
(Global) One World Predicts Accelerated Renewables Demand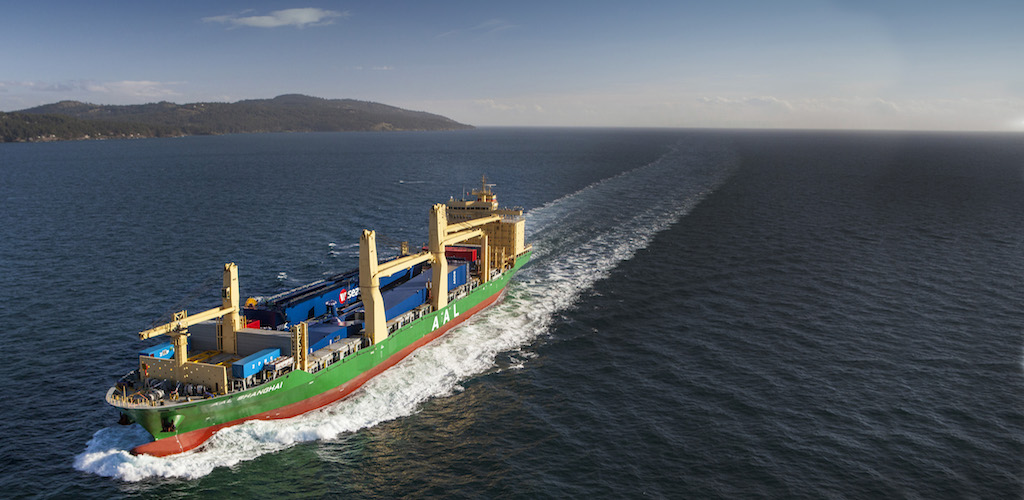 Post-Covid investment in infrastructure projects is expected to spur the breakbulk shipping industry in 2021, with shipbroker One World taking an "optimistic view" of the year ahead.
The Hamburg-based firm predicts sentiment improving as demand across all segments picks up and the end of the pandemic hovers into view.
"In trying to be positive we have often been wrong. But if we temper our optimism from bullish to balanced, I think there is a good chance we will look back on 2021 as a positive year," Justin Archard, COO of One World Shipbrokers, told
Breakbulk.
The Hamburg-based shipbroker opened for business at the start of the year, founded by Archard, a former SAL commercial director, and industry veteran Simon Michael Guthrie. The firm specializes in multipurpose vessels and geared ships for breakbulk and project cargoes.
Infrastructure Stimulus​
Growth in the renewables sector is expected to be a key driver throughout the year, as the incoming Biden administration launches a "very pro-renewables" strategy that is expected to accelerate development.
This is also tied with a wider global trend towards increased government stimulus for infrastructure projects as crippled economies seek to reboot industrial acitivty.
"Countries that have had to deal with serious structural downturns like Brazil and South Korea are re-emerging, adding new demand. The industry is not going to receive many new ships in 2021, but there is expected to be a rise in cargo volumes. This dynamic supports the potential for higher freight rates," Archard said.
Market Expansion
With forecasts pointing to ever-larger investment in new renewable projects, the wind sector in particular is expected to play an central role in breakbulk growth, with Archard predicting that additional market expansion will come when upstream/downstream demand returns and is added to the renewables demand.
"Since 2014 the MPV/project cargo market has largely worked with substantially lower oil and gas upstream/downstream cargoes than was historically the case. Luckily this came at the time wind farms started to be developed," he said.
The firm also expects a restricted amount of new tonnage capacity joining the global multipurpose fleet, which will act as a driver in 2021, helping to strengthen rates.
"With the orderbook very low, we may be moving into a period where with increasing cargo volumes, a flat orderbook and some natural wasteage of older tonnage, we see freight rates firm up. Certainly the direction of travel for freight rates are more likely up than down from here," Archard said.
---
Subscribe to BreakbulkONE and receive more industry stories and updates around impact of COVID-19.