---
Aug 27 | 2020
(Americas) Hurricane Makes Landfall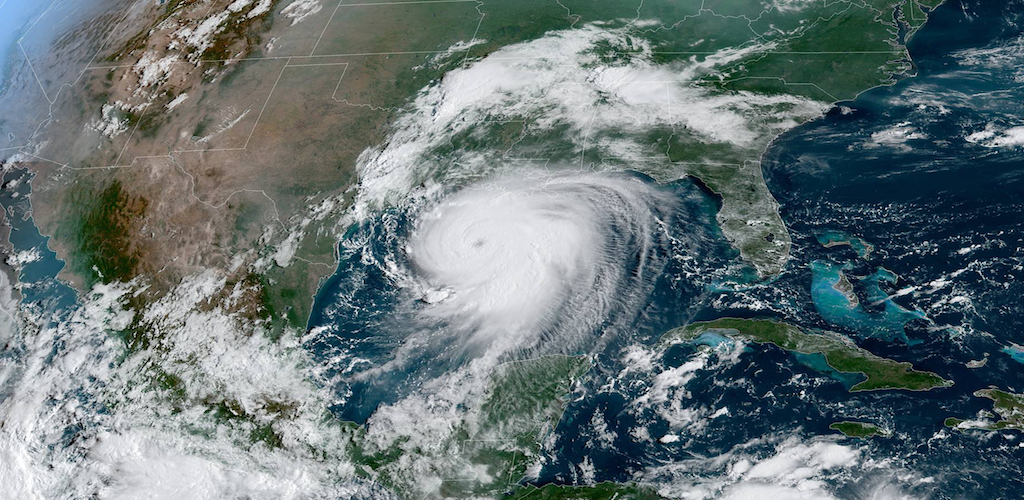 The U.S. Coast Guard has urged safety precautions in the Gulf region as Hurricane Laura made landfall near Cameron, Louisiana.
The Category 4 storm weakened to Category 2, but reports suggest winds of 110 miles per hour and many ports in the region remain closed with power infrastructure prepared for outages.
The Coast Guard advises that evacuation may be necessary as the hurricane progresses and the National Oceanic and Atmospheric Administration has a hurricane warning in effect for High Island Texas to Intracoastal City, Louisiana.
"A hurricane warning means that hurricane conditions are expected somewhere within the warning area. Preparations to protect life and property should be rushed to completion," the NOAA said in a statement.
Port Closures
Breakbulk ports, including the ports of Beaumont, Port Arthur, Lake Charles, and Sabine Pass, are expected to be close to the path of the hurricane with preparations underway.
"Port of Beaumont terminals will be closed to incoming cargo Aug. 26-30, 2020, with plans to resume operations Monday, Aug. 31, 2020. Plans are subject to change as Hurricane Laura continues to develop," the port of Beaumont said in a statement.
Similarly authorities at Galveston have closed the port to all inbound and outbound traffic with all non-authorized vessels having vacated the port.
Further forecasts from the NOAA suggest the impacts may be felt across the wider Gulf region with a storm surge warning in effect for High Island Texas to the Mouth of the Mississippi River and a tropical storm warning in effect for east of Intracoastal City Louisiana to the mouth of the Mississippi River.
"Port Houston continues to monitor the hurricane conditions in the Gulf. To ensure our team members are safe and we have the time required to prepare more than 100 pieces of terminal equipment and structures for possibilities of high winds … All Port Houston offices and terminals will remain closed Wednesday, Aug. 26, 2020 and Thursday, Aug. 27,2020," a spokesperson for Port of Houston said.
---
Subscribe to BreakbulkONE and receive more industry stories and updates around impact of COVID-19.