---
Jun 16 | 2020
(Europe) M701F Rotor Unit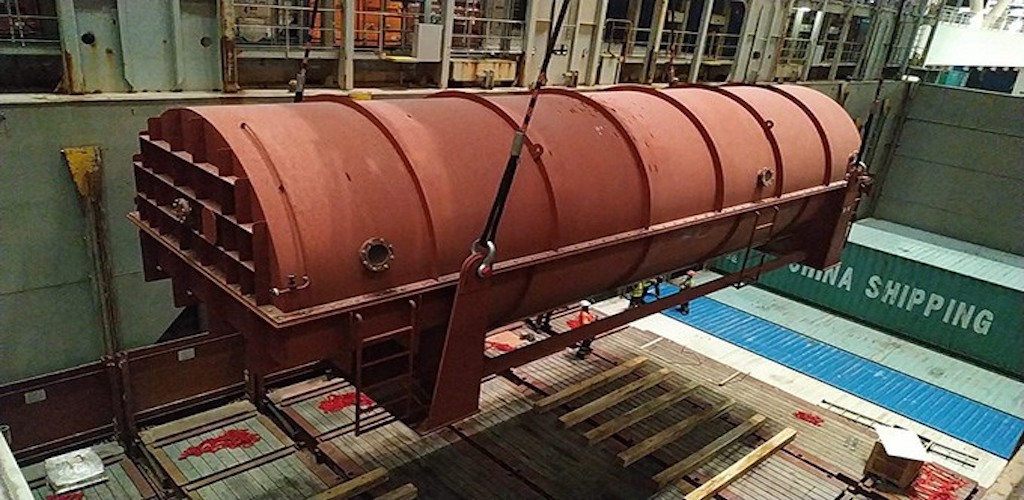 Breakbulk specialist Polaris Shipping Agencies has transported a shipment of rotors to Iskenderun, Turkey, from Azerbaijan.
The cargo included seven rotors including one M701F. Shipment was arranged via CMA CGM container vessel.
"Due to the time sensitive nature of the shipment and our close relation with CMA CGM, we were able to secure space on one of their regular container vessels with fixed sailing dates to meet with deadline," a spokesperson for Polaris said.
A second shipment was completed of eight burner booms from UAE to Bahrain. The largest of these units weighing 18 tonnes and measuring over 28 meters in length.
Polaris is headquartered in Dubai and offers breakbulk services throughout the MENA region as well as CIS States and is a member of the WCA network. WCA is an exhibitor at Breakbulk Europe.
---