---
Nov 08 | 2018
Poland Plans 8GW of Wind Power Tenders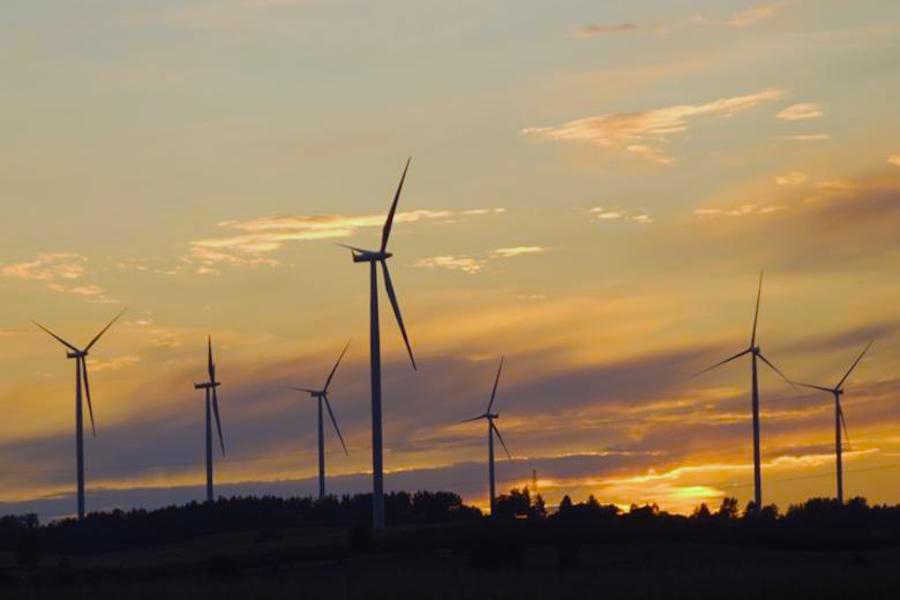 Authorities in Poland are expected to tender about 8 gigawatts of new wind power capacity projects, driving demand for breakbulk services across the country.
The capacity additions were announced by State Secretary for Energy Grzegorz Tobiszowski, and are to be published under the country's National Energy and Climate Plan for 2030, scheduled for release by the end of 2018.
"The estimated potential of the installed capacity we plan is in this area up to 8 gigawatts by 2035 … The estimated potential of the Baltic Sea allows for bold forecasting that this solution will become an important and very important element of the Polish power grid," Tobiszowski said.
1GW Tender Launched
The ambitious plans coincide with the launch of a tender at the start of this week for one gigawatt of new onshore wind in Poland. The oversubscribed auction was based on an expected average price of €51 per megawatt hour, with the bids forecast to be between €43 and €63 per MWh.
"Building 1 gigawatts of new onshore wind makes perfect economic sense for Poland. It's cheaper than building new coal or nuclear. And we expect prices to be cheaper than recent auctions in France and Germany. Poland is now sending a powerful signal to other countries in Central and Eastern Europe that being ambitious on wind energy makes economic sense," said Pierre Tardieu, CEO of WindEurope.
Tobiszowski added that the Ministry of Energy has already begun analytic work to create the "support system and rules" to construct offshore wind farms, and that he plans to specify the date for the next onshore wind auction "in the months to come."
Wind Sector to Drive New Demand
With the strike price for onshore and offshore wind falling dramatically in recent years, the sector has seen an upturn in demand for breakbulk services in Europe. Last year, Poland added just 41 megawatts of new wind capacity in 2017, but the new round of tenders stand to change the sector by several orders of magnitude.
"After a few years of stagnation, there is well-grounded optimism for the dynamic development of onshore and offshore RES," law firm K&L Gates states.
The Polish government is preparing legislation to pave the way for the first offshore wind farms in the Baltic Sea and the Polish transmission system operator PSE estimates about 3 gigawatts of wind projects are eligible to participate in tender.
Photo: Wind farm. Credit: Wikimedia