---
Jun 03 | 2020
(Europe) A340 from Shenzen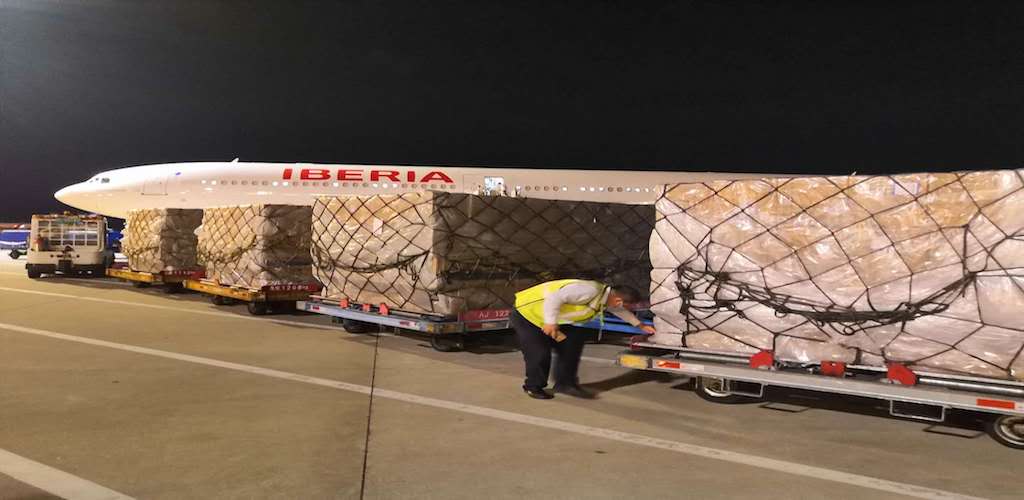 Breakbulk specialist Plaza Forwarding has completed two air charter deliveries of medical aid from China to Spain.
The cargo included 40 tonnes of medical material that was loaded aboard a specially adapted A340 passenger aircraft in Shenzhen. The consignment was flown to Madrid Airport and delivered by road to the final destination.
"As the pandemic continues to devastate many important sectors around the world, Plaza Forwarding continues to give added value to the logistic chain. We cannot relax as there is still a huge lack of this vital aid material and we must endure," said Emilio Plaza, CEO of Plaza Forwarding.
Headquartered in Madrid, Plaza Forwarding also operates facilities in Barcelona and Valencia.
---