---
Aug 31 | 2018
Petrofac Wins Tinhert EPC Contract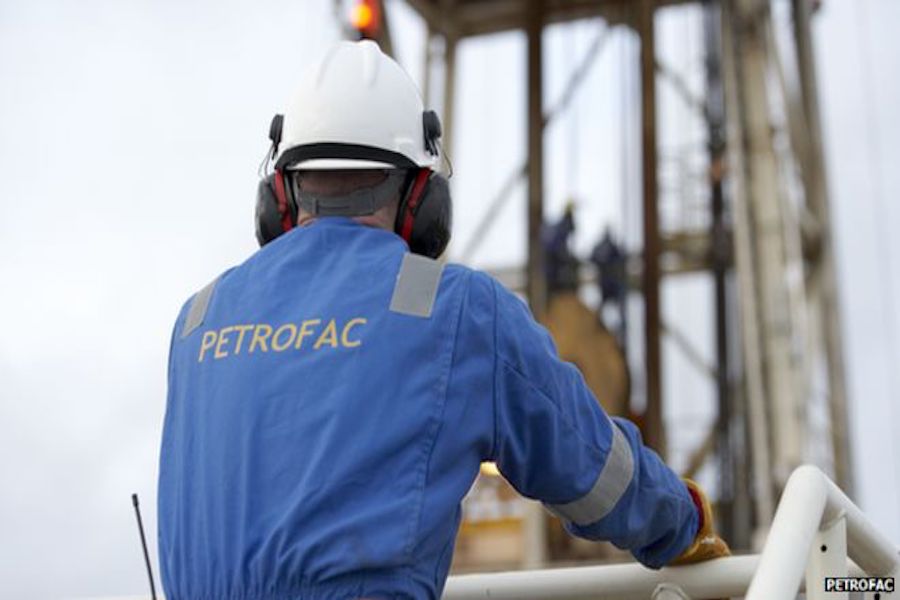 Oilfield specialist Petrofac has won a US$600 million contract to provide engineering, procurement and construction services for the Tinhert field development project in Algeria.
The EPC contract was awarded by government-owned oil company Sonatrach and will involve extensive breakbulk transport to the site in Ohanet, around 1,500 kilometers southeast of Algiers.
"This award builds on Petrofac's significant track record in Algeria where we have been working in support of the country's oil and gas production for more than two decades," said E S Sathyanarayanan, group managing director for engineering and construction at Petrofac.
Formal completion in September
The firms have exchanged a provisional letter of award and expect to complete formal contract signing in September.
"We have continued to grow our presence in-country through a number of major EPC and engineering services contracts with Sonatrach, including the Alrar and Reggane projects that commenced production this year, and look forward to deploying our expertise to deliver this project with operational excellence and safe project execution at the core of our approach," Sathyanarayanan continued.
The scope of work for the 36-month contract includes a pipeline network of about 400 kilometers to connect 36 wells, along with commissioning, start-up and performance testing of facilities.
Asafi backs interim results despite loss
The contract win follows interim financials which Petrofac CEO Ayman Asfari described as "a good set of first-half results." The firm reported US$2.78 billion of revenue for the six months ended June 30.
This was a decline compared to US$3.12 billion in the same period of 2017 and, as a result of US$207 million of impairments and exceptional items, the company reported a net loss of US$17 million for this year.
"We remain focused on our core and delivering organic growth as the market recovers," Asfari said, adding that a "focus on operational excellence is reflected in improved margins."
Photo: Petrofac worker. Credit: Wikimedia