---
Sep 03 | 2020
Potential Impacts for Capex Spend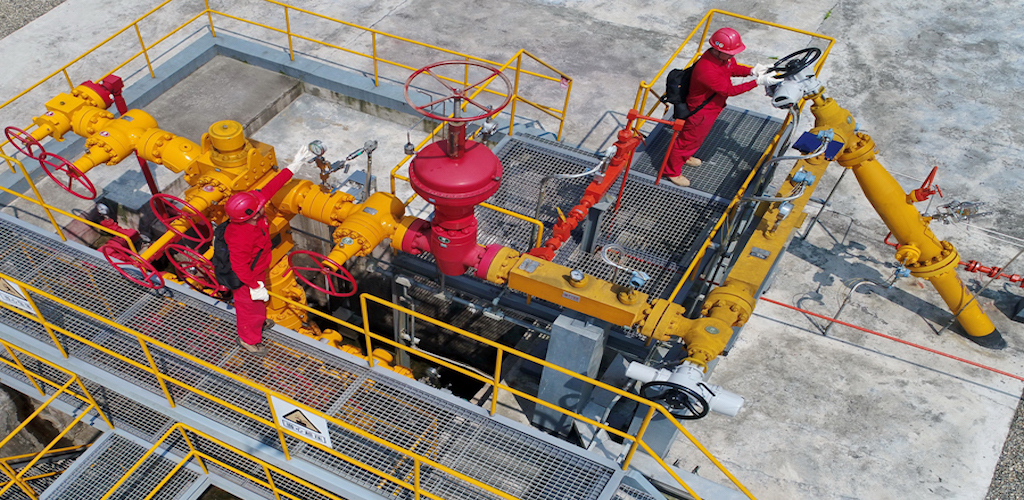 Oil major PetroChina said it plans to target "near-zero" net emissions by 2050, creating potential impacts for investment and breakbulk demand across its supply chain.
One of the world's largest oil and gas producers, PetroChina produces 4.6 million barrels of oil equivalent per day, and is a major investor in new projects. However, few concrete details have been supplied on the new strategy.
"Through its parent, CNPC, the company is already a member of the Oil and Gas Climate Initiative (OGCI). PetroChina may not be looking to emulate the full net-zero ambitions of some of the OGCI's European members – and I expect it will only be addressing Scope 1 and 2 emissions – but it has placed itself ahead of many of its NOC peers," said Miaoru Huang, senior manager for China gas research at Wood Mackenzie.
Ambitious Targets
Despite the ambitious targets, PetroChina is only targeting about 1 percent to 2 percent of total spend for geothermal, solar, wind and hydrogen projects. In the period to 2025 this is expected to equate to US$407 million per year, rising US$1.5 billion per year thereafter.
"Compare this with the European majors. Eni plans to spend more than 20 percent of its total budget on renewables by 2023; for BP it will be 33 percent by 2030. I agree PetroChina has positioned itself amongst the leading NOCs on net emissions reductions, but others are showing greater ambition," said Max Petrov, principal Analyst at Wood Mackenzie.
PetroChina has planned capital expenditure of more than US$33 billion for 2020.
Energy Leadership
While it is unclear what specific investments the new strategy will result in, the announcement has been seen as broad indication of Chinese thinking on the energy transition and its broader role in climate change leadership.
"China worked hard to position itself as a driving force behind the 2016 Paris Agreement. Soft power matters. The leadership's more recent re-focus on energy security has rolled back some of these efforts … if China wants to drive the agenda in the future, its NOCs will also need to be climate leaders," Huang said.
Headquartered in Beijing, PetroChina is the listed arm of state-owned China National Petroleum Corp., and is Asia's largest oil and gas producer.
---
Subscribe to BreakbulkONE and receive more industry stories and updates around impact of COVID-19.