---
Jul 03 | 2020
(Oceania) Saipem, Clough JV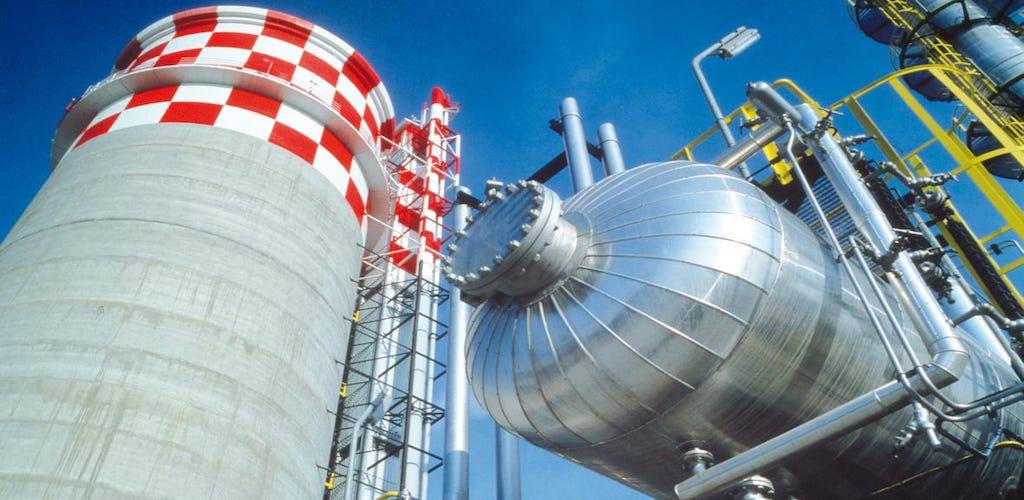 Engineering and construction specialists Saipem and Clough have signed an agreement for the construction of a fertilizer plant in Western Australia.
The engineering, procurement and construction contract was awarded to a 50-50 joint venture between Saipem and Clough and covers development of a urea plant on the Burrup Peninsula on behalf of Australian multinational group Perdaman Industries.
"Thanks to this joint venture, we are partnering with a company such as Clough who has been delivering projects in the country for more than a century. This joint venture looks forward to bringing one of the largest urea projects in the world into production for our client Perdaman," said Alessandro Tattini, APAC area manager of Saipem's Onshore E&C Division
Strategic Interest
The proposed plant will be built about 20 kilometers northwest of Karratha on the coastline of Western Australia and builds on Saipem's existing presence in the region.
"Saipem has a strategic interest in Australia as well as strong international expertise in urea/ammonia," Tattini said.
Scope of work covers breakbulk transport and installation of components for a urea fertilizer plant and related facilities with a capacity of 2 million tonnes per year.
Offshore Markets
The facility will include a water treatment plant, a 100 megawatt power plant, as well as urea storage, loading and unloading facilities.
"Urea will be shipped from Pilbara Ports Authority to local and offshore markets, with 50 to 100 shiploads expected per year," Saipem said in statement.
Headquartered in Italy, Saipem provides onshore and offshore breakbulk transport, drilling services, engineering and installation of pipelines and complex projects worldwide.
---
Subscribe to BreakbulkONE and receive more industry stories and updates around impact of COVID-19.