---
Sep 11 | 2020
(Europe) Historic Vessel to Become Museum Centerpiece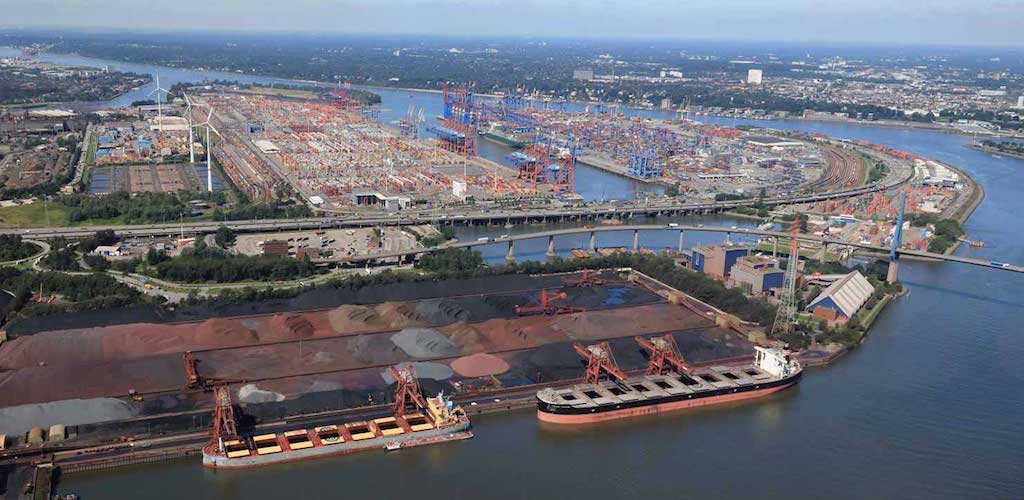 Authorities at the port of Hamburg have received the historic four-masted barque
Peking
, returning the vessel to the port after 88 years.
The vessel had been restored on behalf of the Hamburg Maritime Foundation and will be converted into the main attraction of the future German Port Museum. The vessel is scheduled to open to visitors in summer 2021, with the German Port Museum due to launch in 2025.
"The steel-hulled four-masted barque was launched in 1911 by Blohm+Voss in Hamburg. The
Peking
is one of the so-called "Flying P-Liners" of the traditional Hamburg shipping company F. Laeisz, which were known worldwide for their safety and speed," a spokesperson for the port of Hamburg said.
The port of Hamburg is Germany's largest universal port and Europe's leading rail port. It is part of the country's largest continuous industrial area and is a regular exhibitor at Breakbulk events.
---
Subscribe to BreakbulkONE and receive more industry stories and updates around impact of COVID-19.