---
Sep 04 | 2020
Petrochemicals Sector Faces Stranded Assets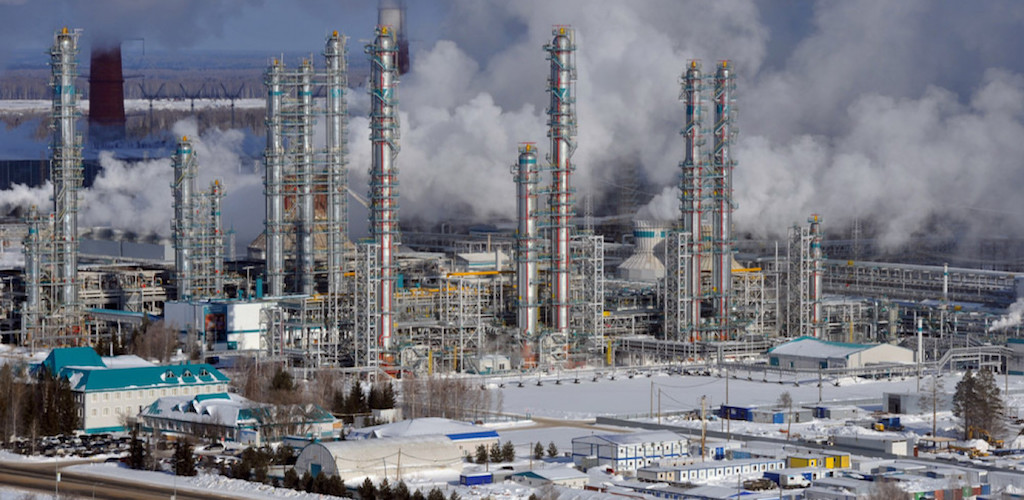 Up to US$400 billion of oil industry investment in the petrochemical sector risks being stranded by falling plastics demand, according to new research by materials specialist SystemIQ.
The findings suggest that virgin plastic demand growth could fall from a projected 4 percent per year, to less than 1 percent, as governments act to hit climate targets. The findings are published in a new report co-published with think tank Carbon Tracker.
"Oil and petrochemical industries are betting their future growth prospects on demand for plastics. But plastics demand is likely to peak as the world starts to transition from a linear plastic system to a circular one. The implication is peak oil demand and potentially $400 billion of stranded petrochemical capex," said Kingsmill Bond, lead author of the report.
Oil Demand Growth
The report notes that central scenarios for many oil industry projections imply that plastics demand will be one of the largest drivers of oil demand growth over the next two decades, making up as much as 95 percent of growth to 2040.
"Plastics are … the largest component of demand growth in the central scenario of the IEA's World Energy Outlook. If we assume that plastics make up two-thirds of oil demand for petrochemicals in 2018, we can calculate that plastics will account for 4.4 million barrels per day of growth in oil demand," the report's authors note.
Disruption for Incumbents
With significant project cargo activity associated with the plastics and petrochemical sectors, the impacts for many breakbulk operators may be disruptive.
"The implications of the change from high-growth to low-growth or decline is disruption for incumbents, as we have seen elsewhere in the energy complex. However, the impact is likely to be especially disruptive in the plastics sector because it has tooled up for so much growth," the report's authors note.
The report also highlights a particular impact for the U.S. ethane-based petrochemical sector as its "expected cost advantage over oil-based petrochemicals is being eroded by the rapid fall in oil prices," cutting returns sharply.
---
Subscribe to BreakbulkONE and receive more industry stories and updates around impact of COVID-19.